August 25, 2017
Tips for travelling with us this summer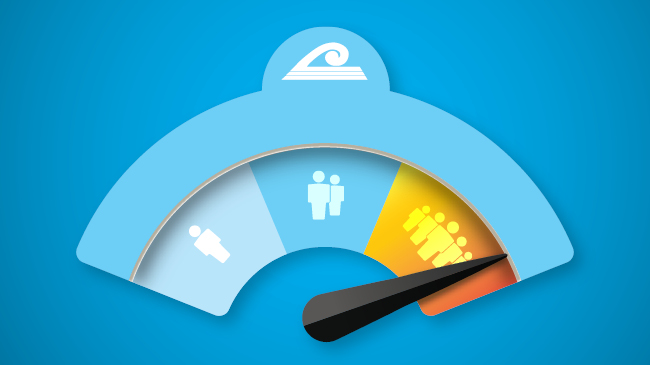 Our island destinations are incredibly popular at this time of year with both locals and visitors alike. We've put together some tips to help make your trip as smooth and enjoyable as possible:
Arrive early
Especially for trips to Waiheke. We recommend arriving up to 45mins before your desired departure time to avoid missing your first choice sailing.
Expect queues
There may be long lines to board, especially on Waiheke sailings. Please be patient, our staff are working hard to minimise the wait times.
Pre-purchase tickets
Where possible, pre-purchase your tickets online or at one of our ticket offices well before your sailing. This saves you from having to stand in long lines twice. Our tours in particular sell out fast.
Pack your essentials
Remember to bring your sunblock, sun hat, bottled water and any medications you may require for your trip.
Hop on Hop off Explorer Bus
For those travelling to Waiheke, save money and grab your Hop on Hop off bus ticket with your ferry pass. These double decker buses are the best way to get around the island. The buses stop at major landmarks around the island including beaches and the top vineyards.
Are you travelling to Coromandel and Rotoroa?
Please note that these sailings require you to check in prior to boarding. Check-in closes 15mins before your scheduled departure so please give yourself plenty of time.
---