Our People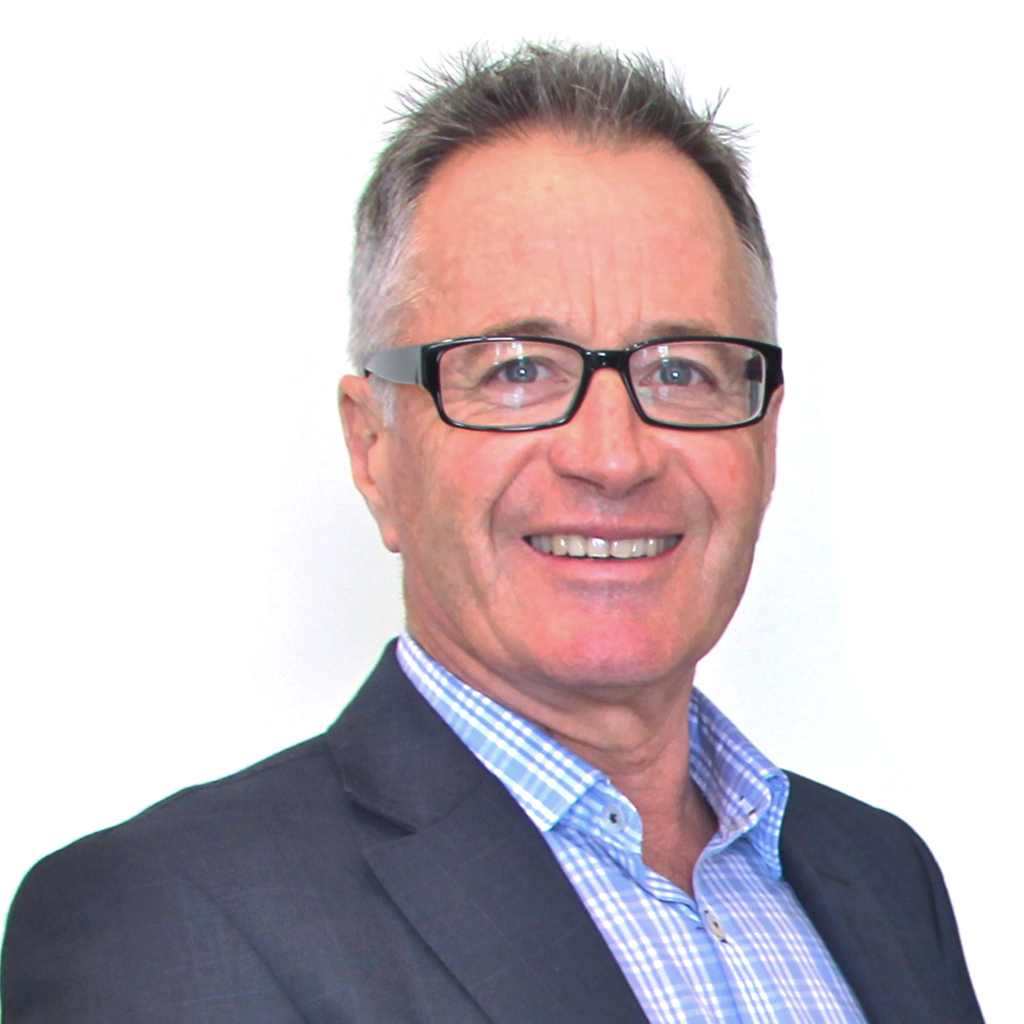 Douglas Hudson
Fullers Group CEO
Douglas has a wealth of knowledge in ferry transport operations, having started in the sector under his father, George Hudson, who established Gulf Ferries Limited in 1981, which later evolved into Fullers Group Limited. He worked his way up to Operations Manager in 1984 and was instrumental in transitioning Auckland ferries from wooden fleets in the 1980's to the modern ferry operation we know today. In 1994 a number of companies, including Gulf Ferries Limited, were consolidated to form the Fullers Group of which Doug was appointed Managing Director. Between 2000 and 2004 Doug took a break from Fullers and undertook consultancy roles where he looked into new ferry start-up companies overseas, completing feasibility studies, scheduling and vessel planning. Doug then returned to Fullers in 2005 and took the helm as CEO, a position he has remained in ever since.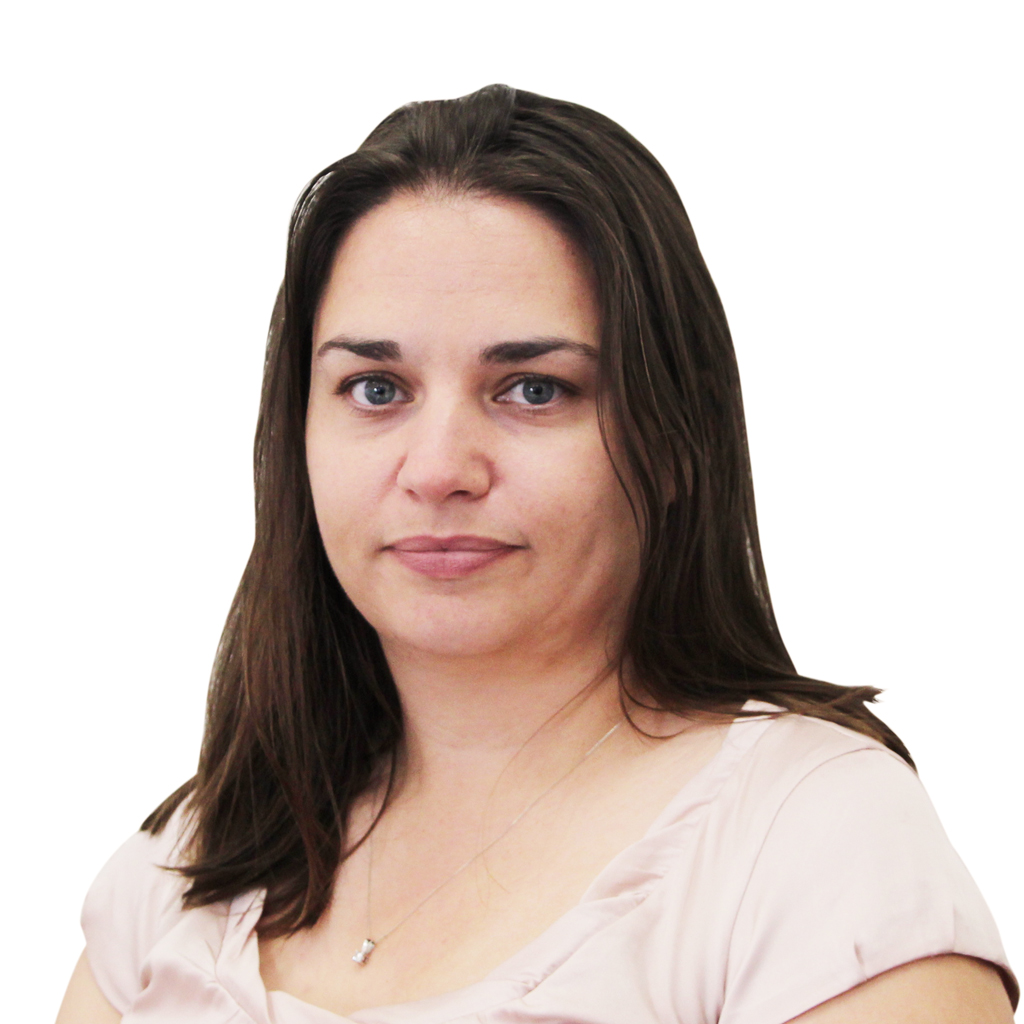 Helen Ball
Finance Manager
Helen is a chartered accountant and joined Fullers Group in 2015 as Finance Manager. She brings over 12 years of financial experience from both New Zealand and UK. Her previous roles include both the commercial and public practice sectors of finance with a focus on processes and controls. Helen enjoys working with other departments across the business to ensure that the finance team can meet the needs of the business and provide quality reporting to assist with strategic decisions.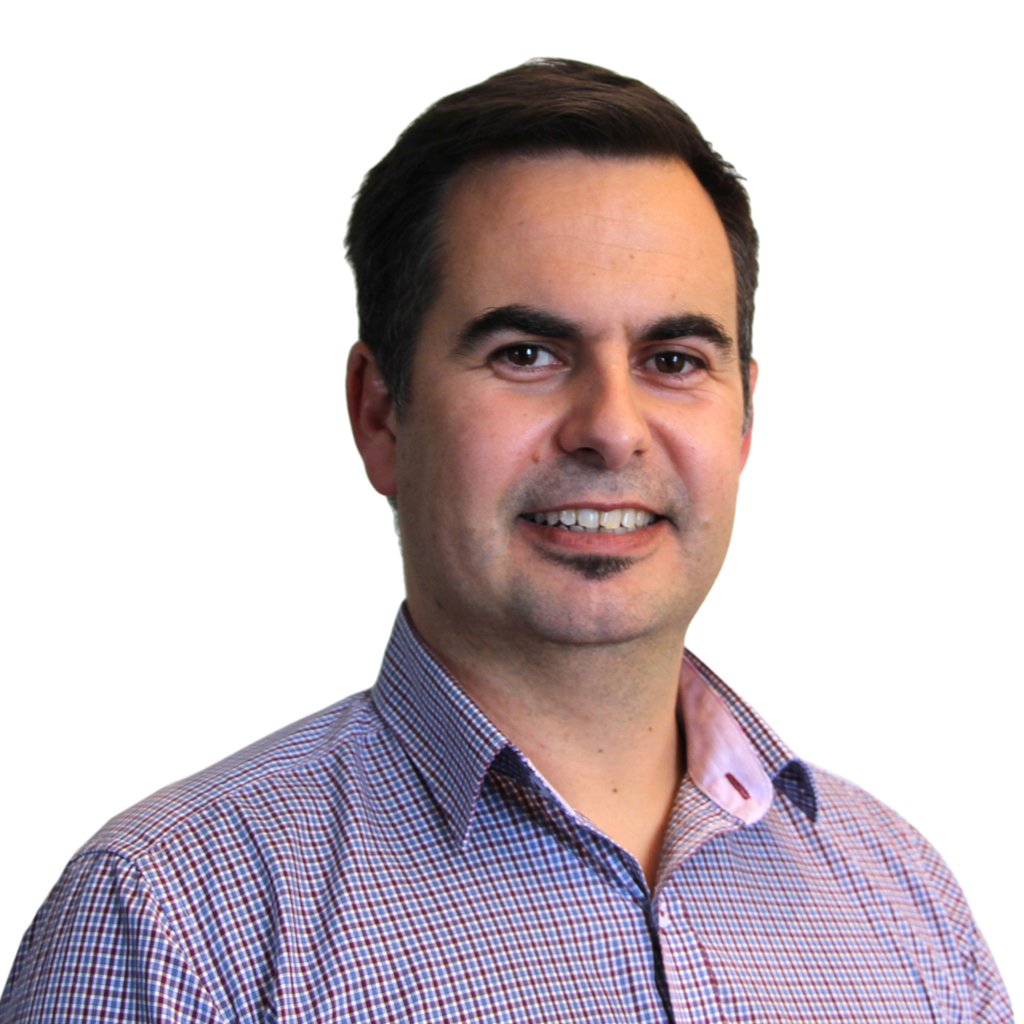 Gavin Old
GM Operations
Gavin is a chartered accountant with extensive experience in Financial Management across the UK, Australia and NZ. He has recently transitioned from his role as Financial Controller after 3 years with Fullers Group supporting many projects across the wider group. Gavin is an honest and adaptable team player who has excellent interpersonal skills. He fosters a close working-environment with open and transparent communication. He is passionate about Fullers being an outstanding ferry operator and delivering a service that people can rely on and enjoy. Gavin leads the Operations team for Fullers.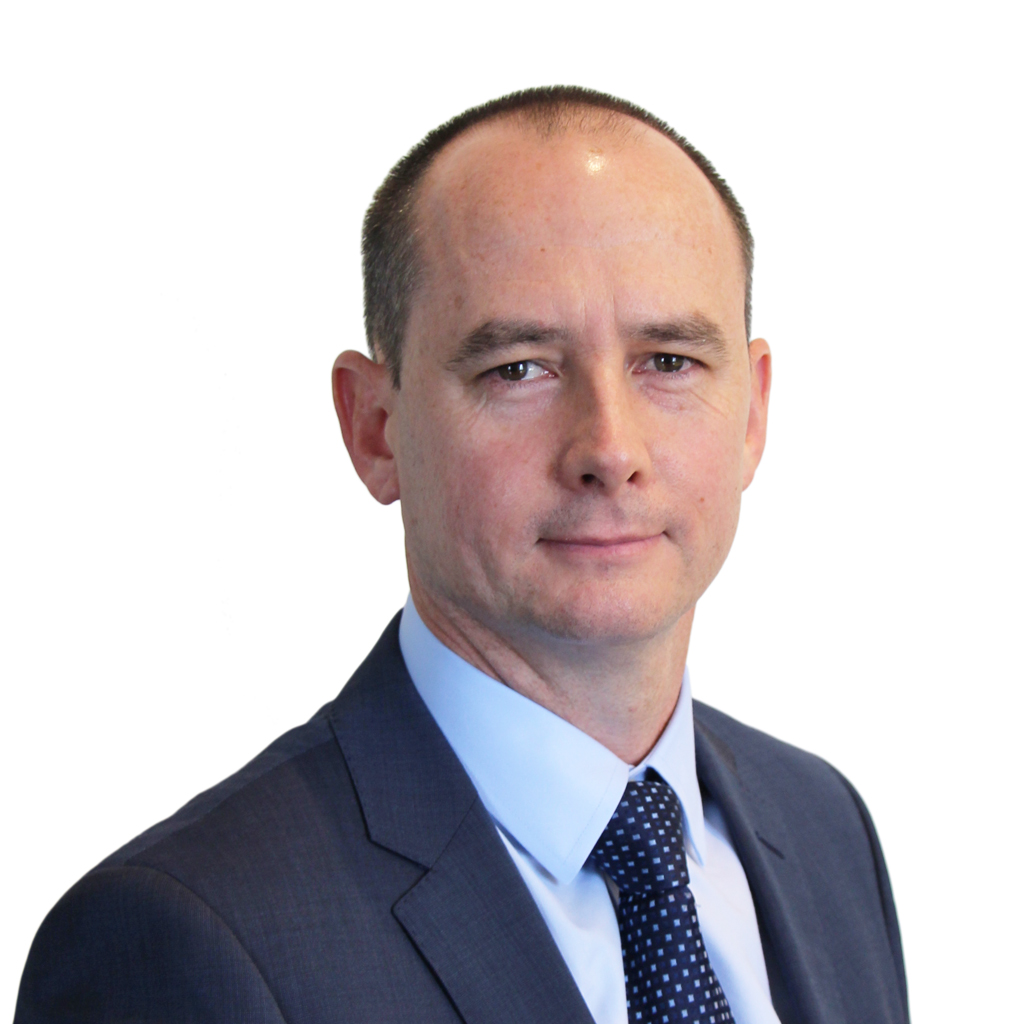 Vincent Lane
GM Assets + Compliance
Vince is operationally strong with extensive maritime and project management experience. He returns to Fullers as an ex-employee following an 11 year stint in the UK gaining valuable international experience in facilities management and HSE (health, safety and environment). In a newly created role Vince now leads the maintenance and Health and Safety teams and is responsible for developing a long term strategic asset management plan for the Fullers Group including WBC.