Here's how we did for November 2023
Waiheke monthly travel services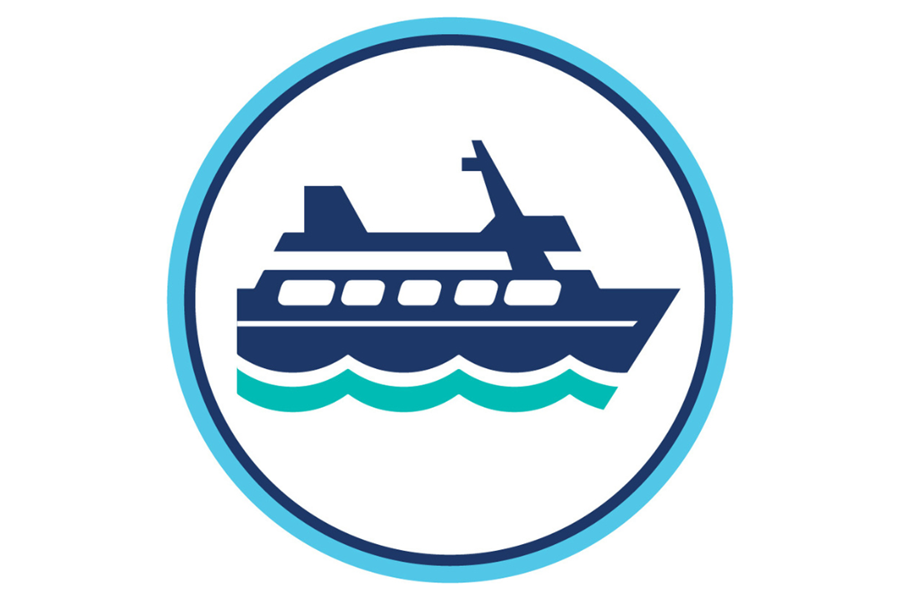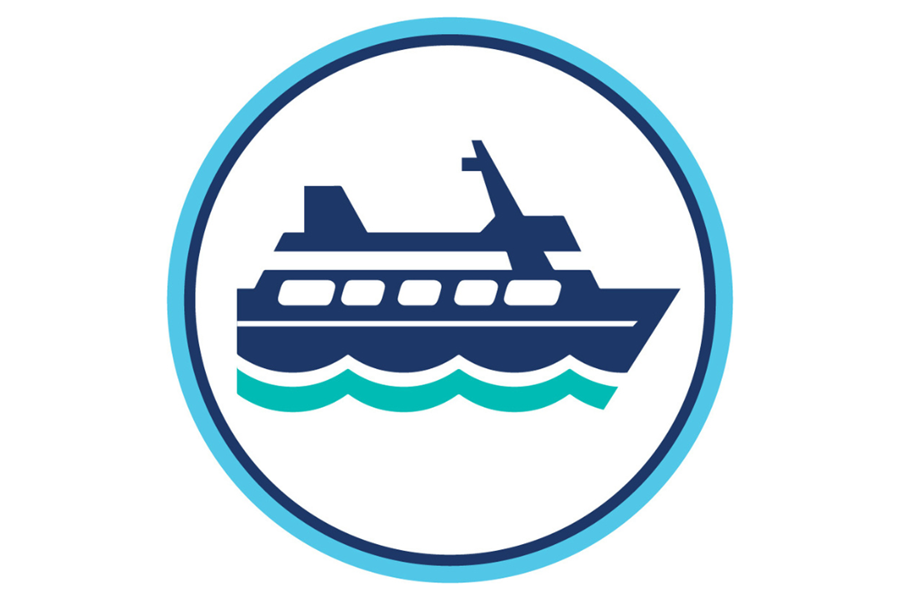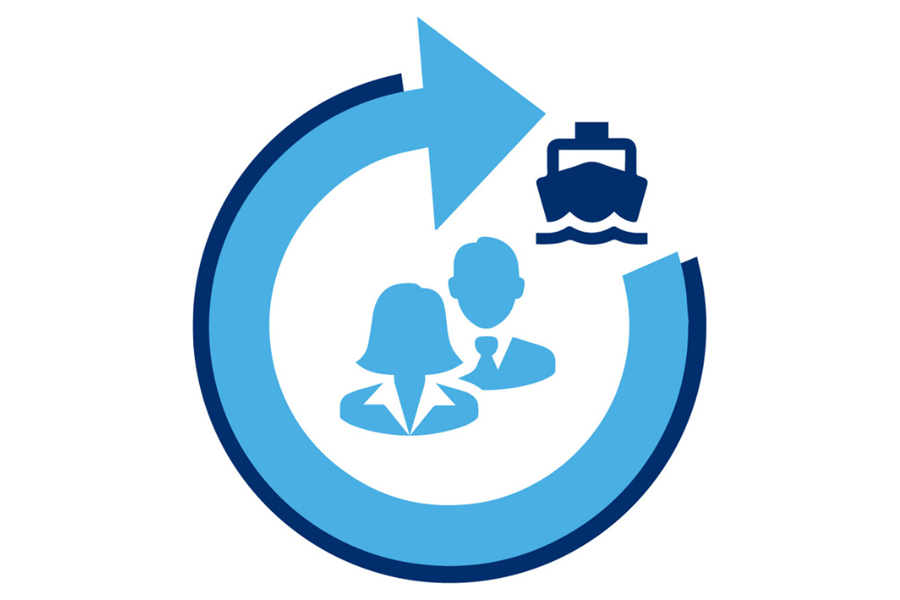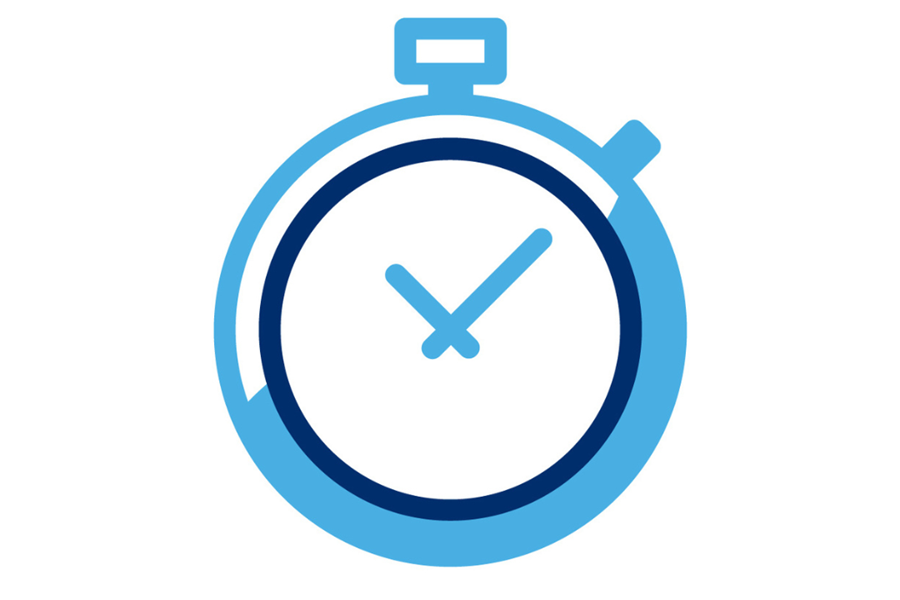 Customer satisfaction tracking
To keep a pulse on customer satisfaction, Fullers360 seeks feedback from our customers while they're travelling with us.
We measure this with two scores over the month - November 2023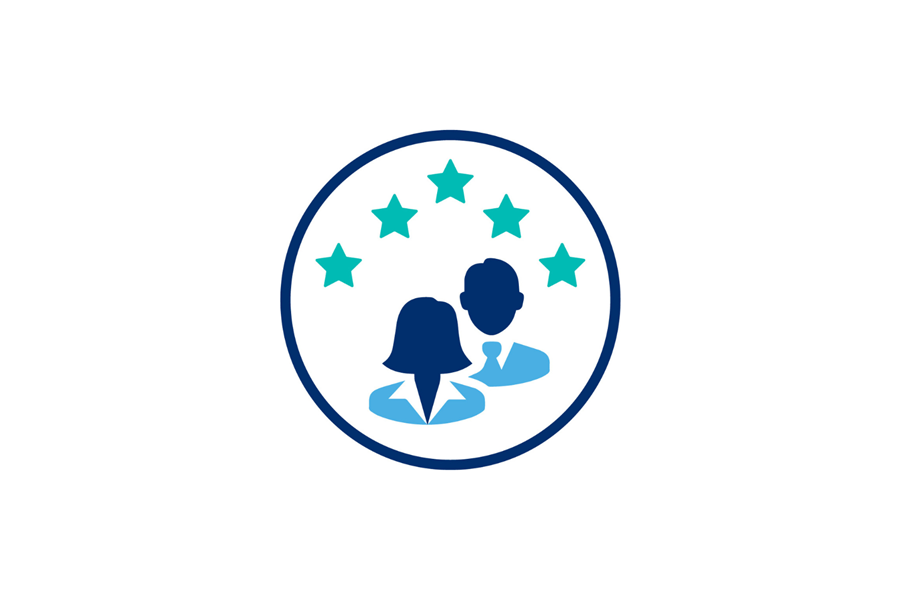 We welcome your feedback! Look for a tablet at the onboard café to let us know how we're doing.
Notes
Definitions: What the percentage numbers mean:
- Reliability is the measure of scheduled services that were not cancelled or arrived within 1 hour and 10 of scheduled depart time.
- Punctuality is the measure of scheduled services run which arrived no later than 50 minutes after scheduled depart time (noting an extra 10 minutes if travel is via Devonport and Rangitoto).
- Net Promoter Score (NPS) - rating is + or - on a scale of -100 to +100.
- Customer experience - score is a number on a scale of 1 to 10.