There's nothing we love more than being able to call the Hauraki Gulf home. But sharing it with others comes pretty close.
Fullers360 unifies the Hauraki Gulf by…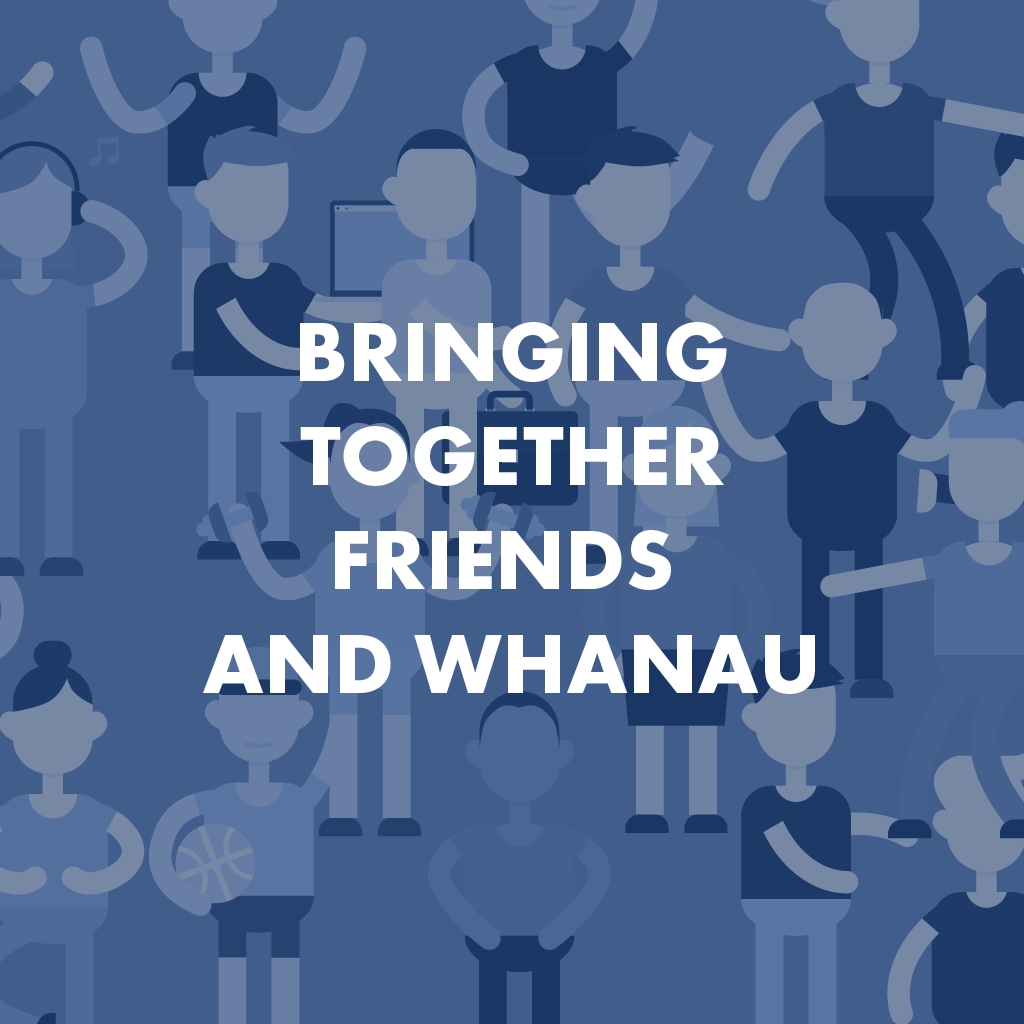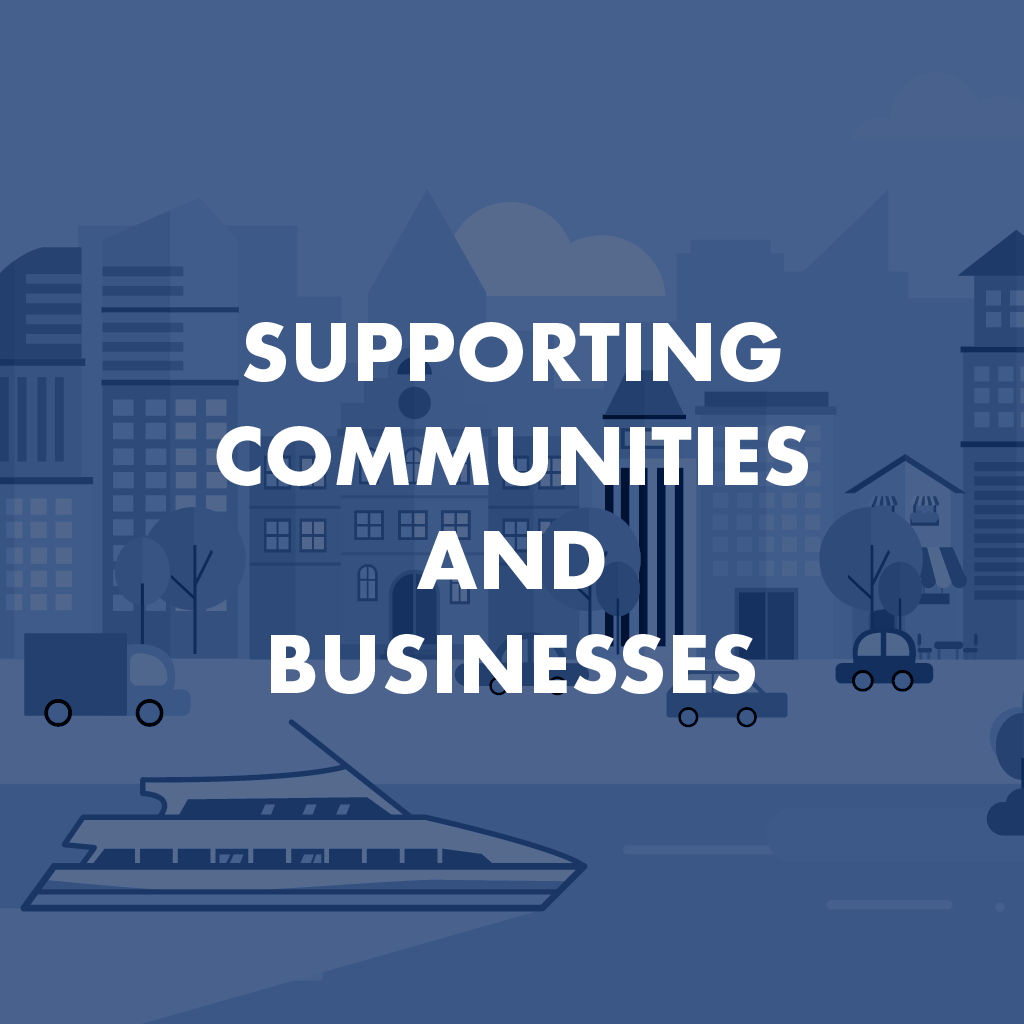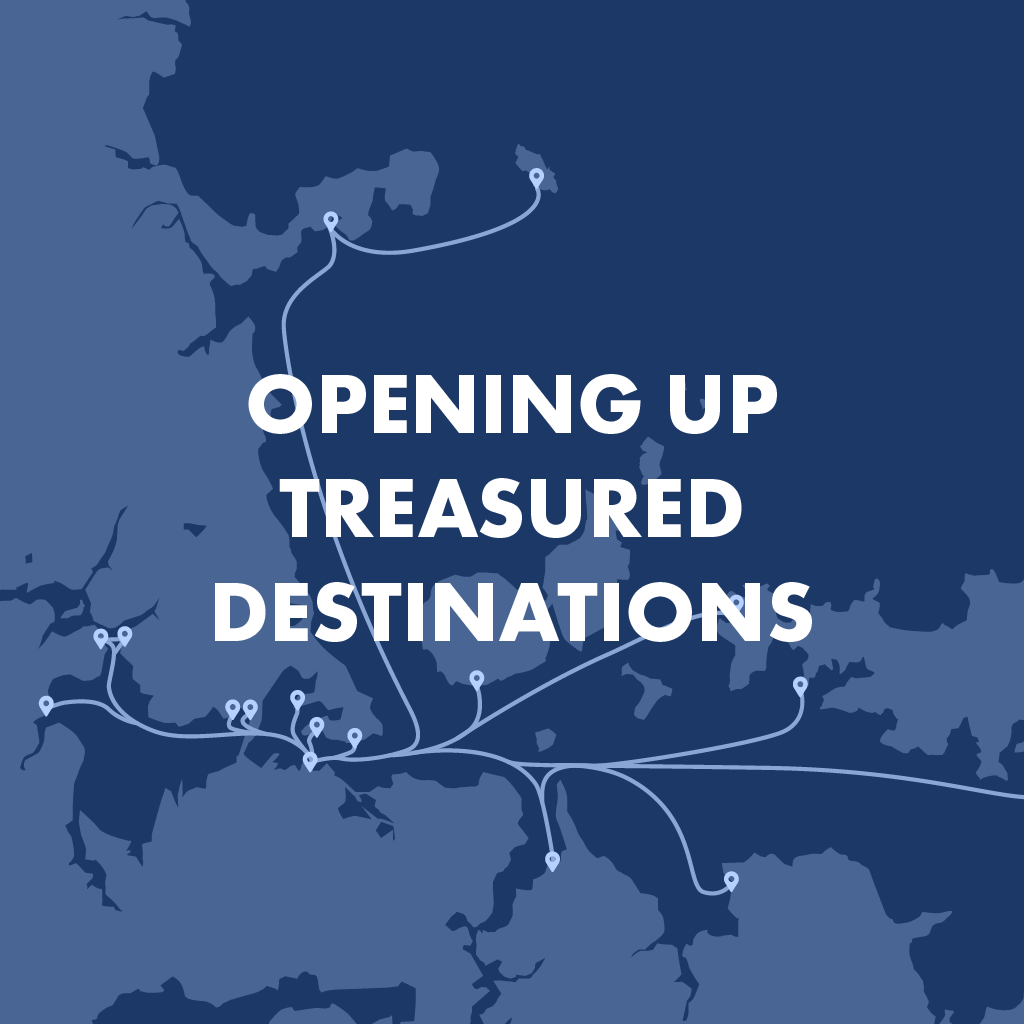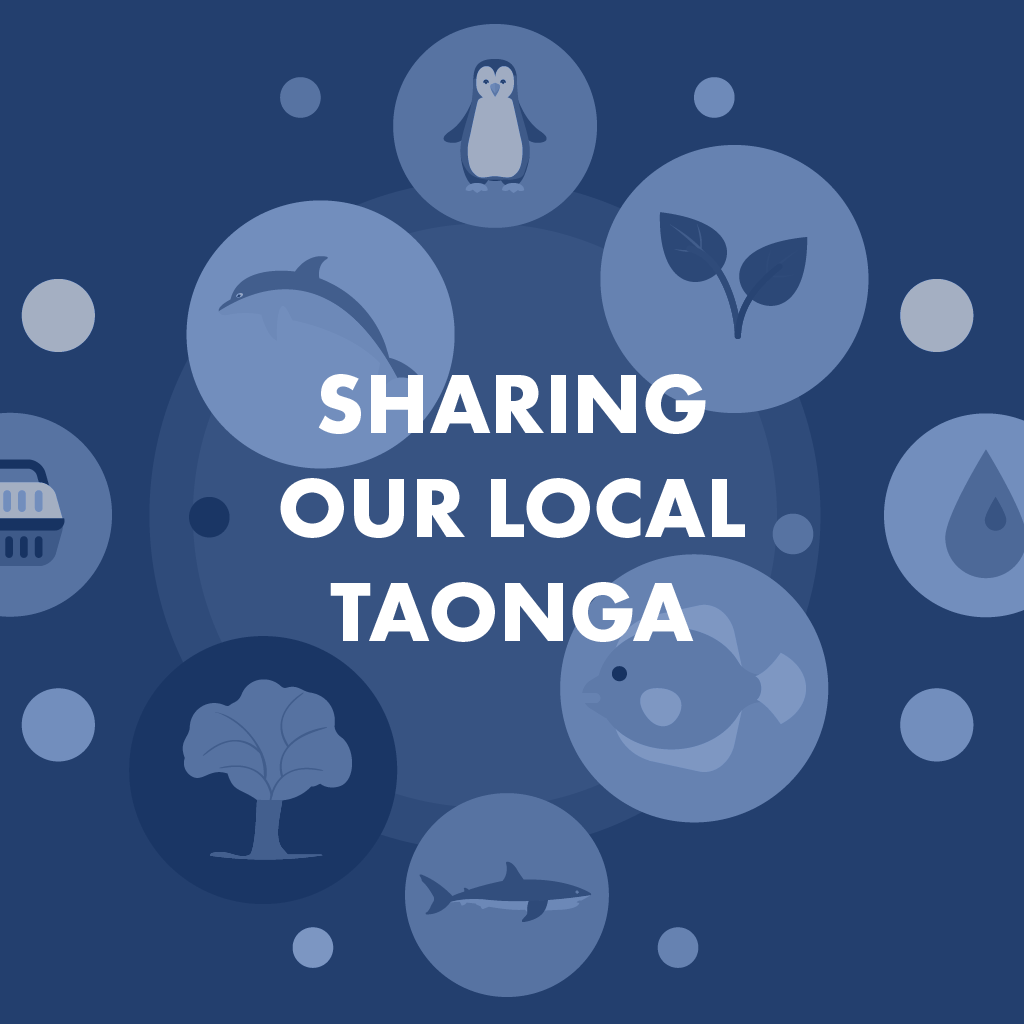 By the numbers
Fullers360 transports more than 5.5 million resident and visitor passengers each year – allowing them to explore 18 unique destinations. To accommodate increasing demand, we've grown our fleet to 21 vessels, including our two newest additions, Kororā and Tōrea. Plus, Fullers360-owned Waiheke Bus Company operates 11 vehicles to service the island's bus routes and tour products.