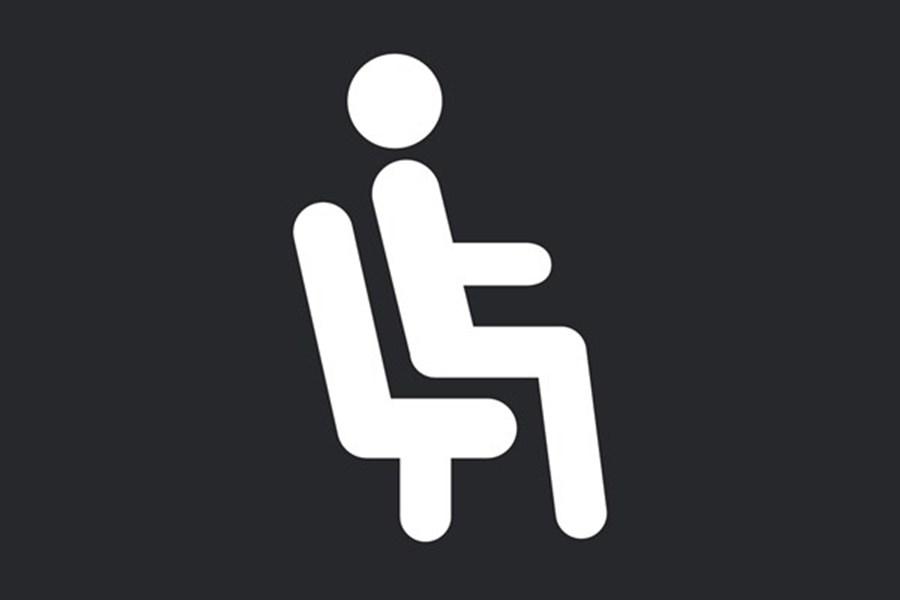 Stay seated
Please remain seated until the vessel has completed berthing at the wharf.
Remove luggage/bags from seats. Place in the luggage area or on the floor away from aisle.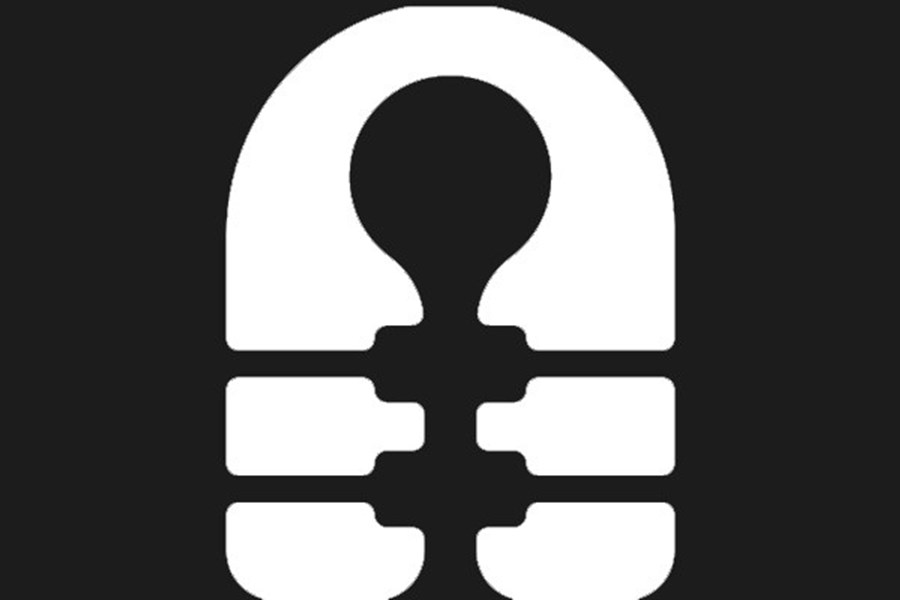 Life jackets
Familiarise yourself with the location of the life jackets on your particular vessel.
Each vessel can be different and your crew will announce the locations during your departure.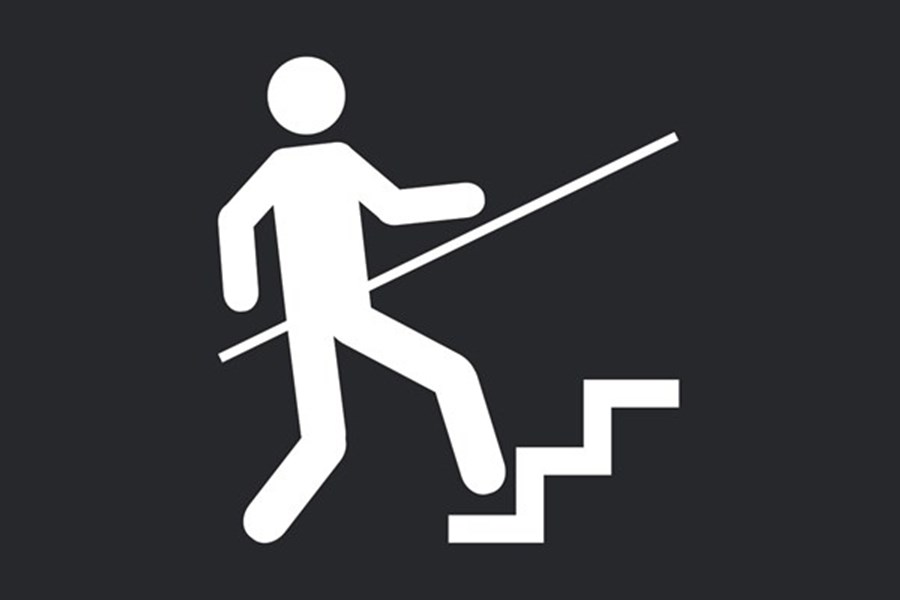 Hold on
Use handrails when moving around the vessel
Watch for trip hazards such as raised doorsills, uneven surfaces and gangways
Listen
In case of an emergency, stay seated and listen for instructions from the crew.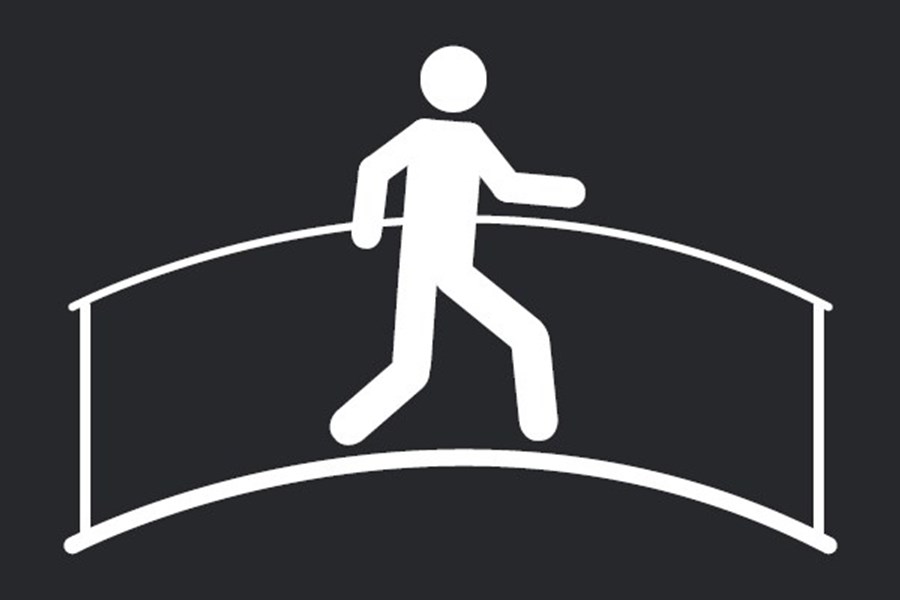 Watch your feet
Watch your feet when embarking or disembarking the vessel. Gangways can and do move.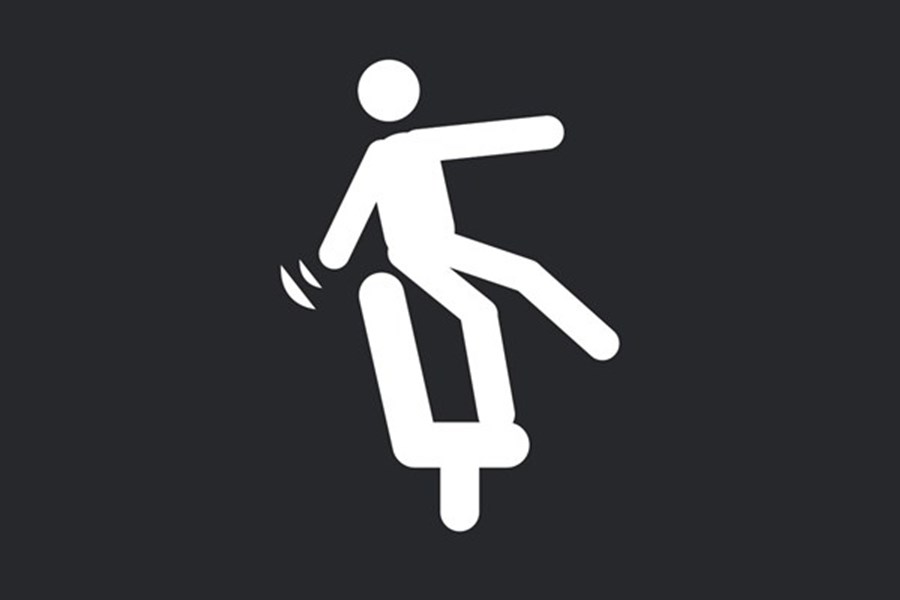 Unsafe behaviour
If you see another passenger displaying unsafe or concerning behaviour, please notify crew immediately.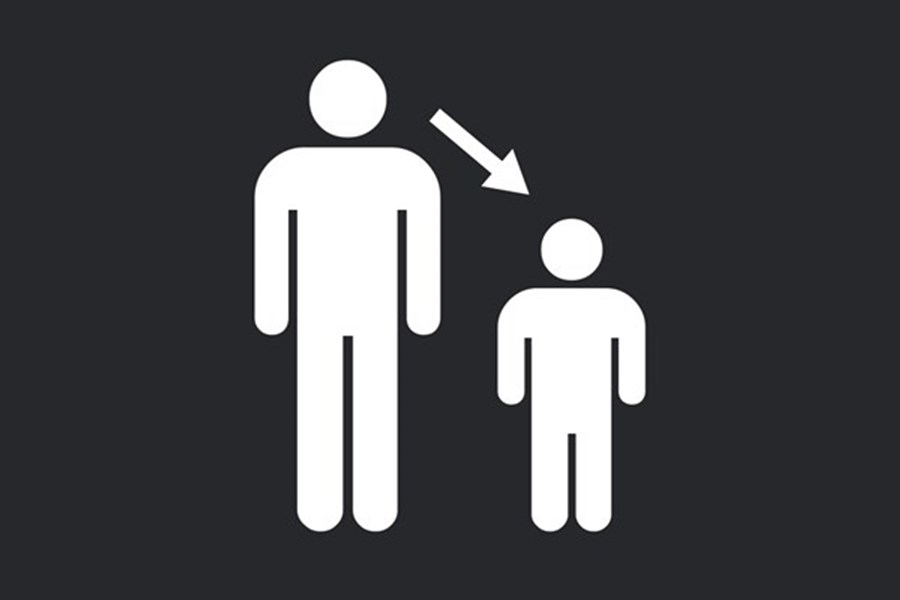 Child safety
Supervise your children at all times during the journey.
Climbing, jumping or running on board the vessel is not permitted at any time.
Crew have been empowered to ask your children to discontinue any unsafe or unruly behaviour.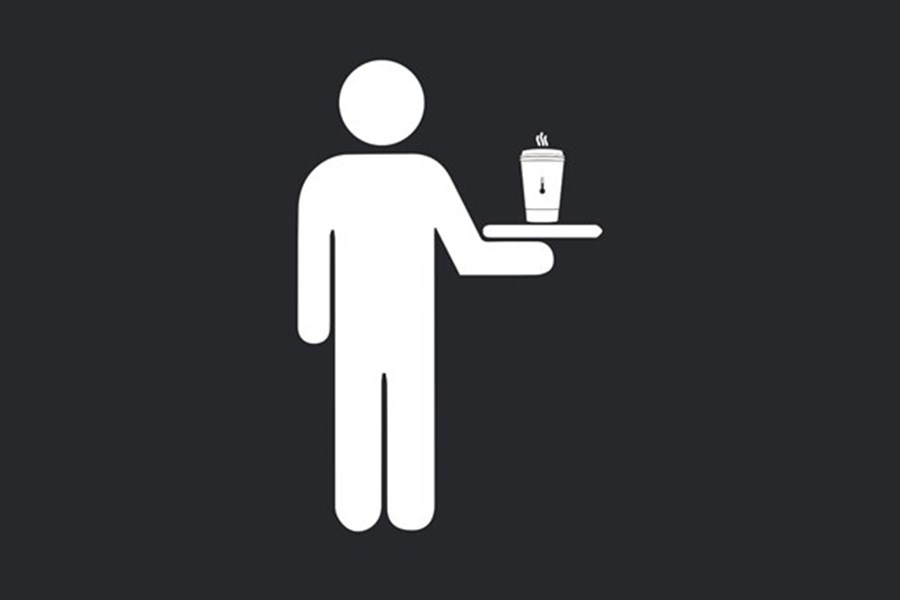 Hot hazards
Hot drinks can cause third-degree burns, please take care with hot drinks when moving.
If you need assistance carrying a hot drink, please ask the crew.