Waiheke Island
Experiences
Ferry experiences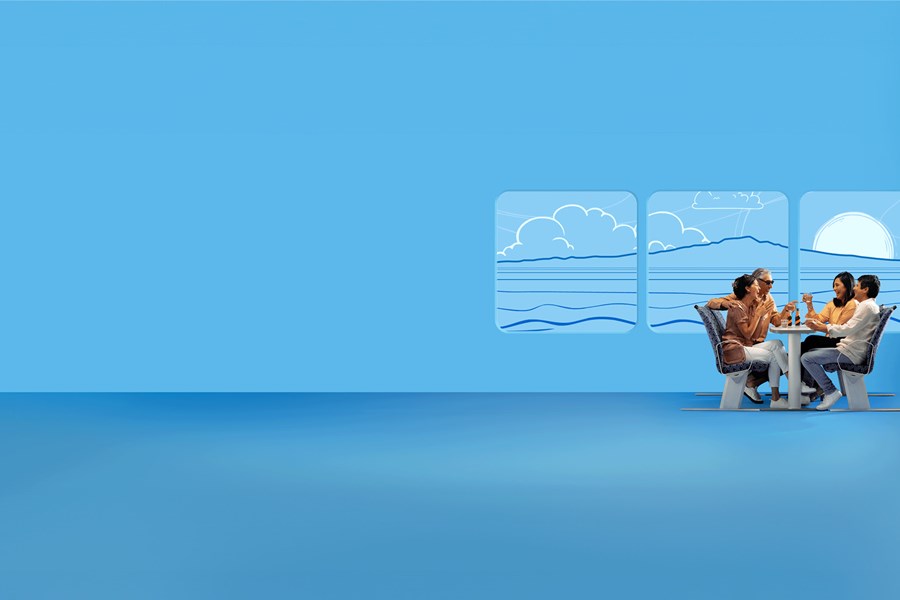 Waiheke Reserve
Enjoy a streamlined ride on the Waiheke Reserve ferry. Hop directly onto your pre-booked service, perfect for travellers with fixed schedules.
Day tours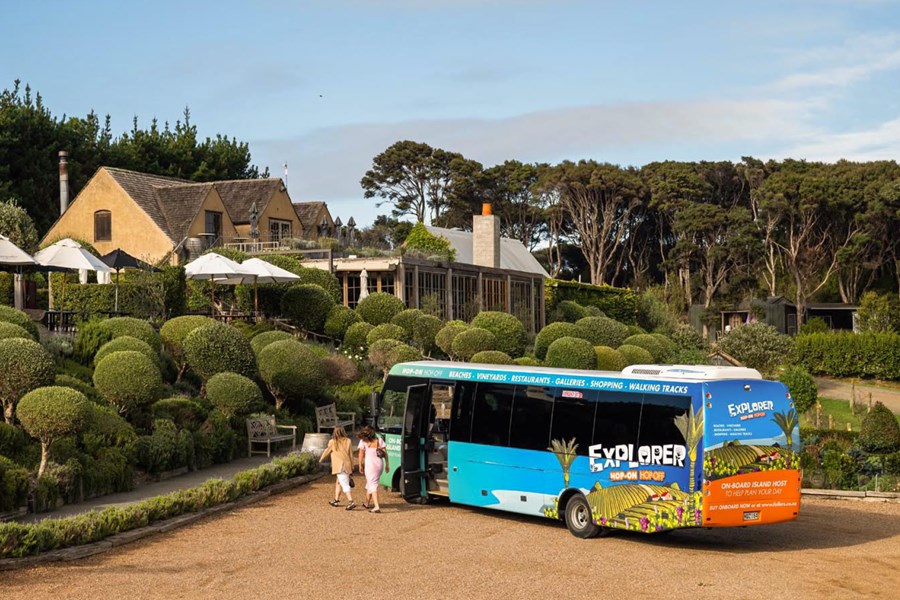 Hop-On Hop-Off Explorer Bus
Waiheke Island is known for its breath-taking vineyards, beaches, and seaside villages and the best way to access these beautiful destinations is with Fullers360's Hop-On Hop-Off Explorer Bus.
Wine and food tours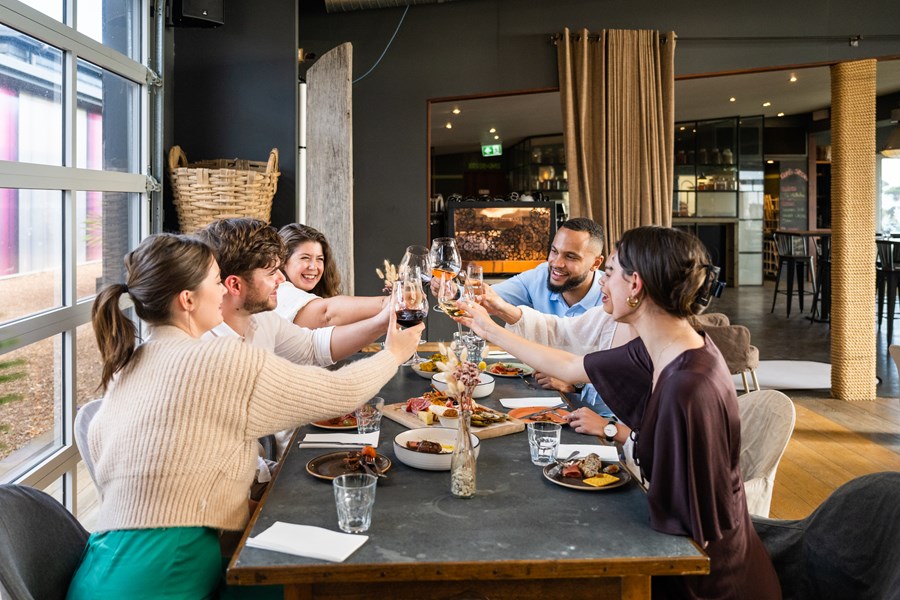 Taste of Waiheke
Looking for the ultimate day out on Waiheke Island? The Taste of Waiheke tour ticks all the boxes with a vineyard lunch and a variety of tastings at the best spots on the island.
Wine and food tours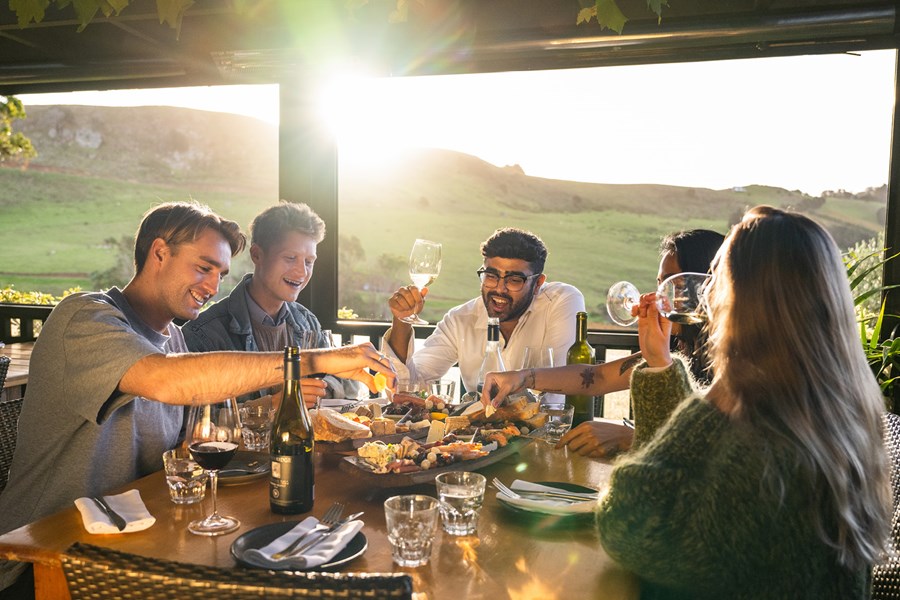 Waiheke Wine and Dine
Enjoy return ferry tickets, a tour of Waiheke Island and an iconic winery experience as part of Fullers360's Waiheke Wine and Dine package.
Wine and food tours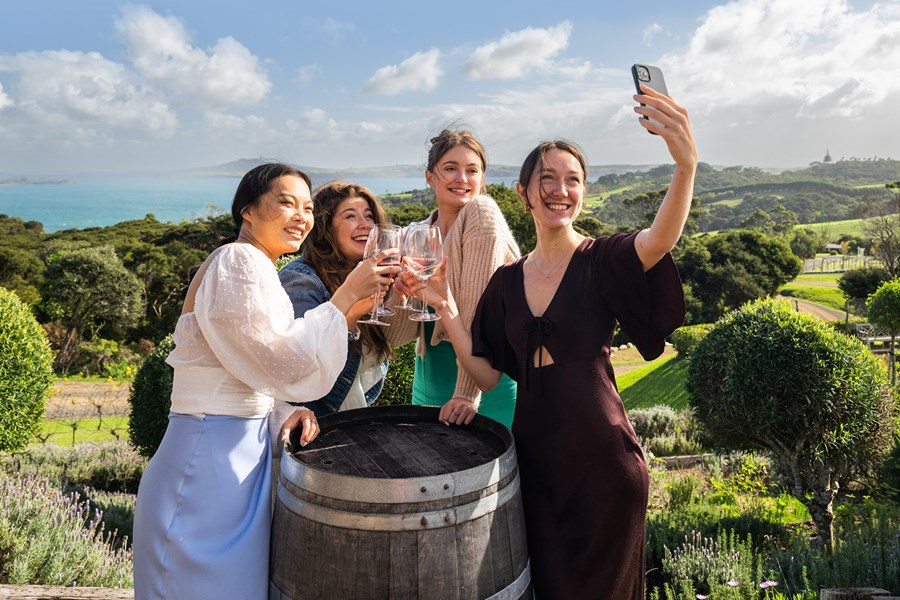 Vineyard Explorer
Experience three of Waiheke Island's best wineries and take a tour of the island with the Fullers360's Vineyard Explorer package.
Day tours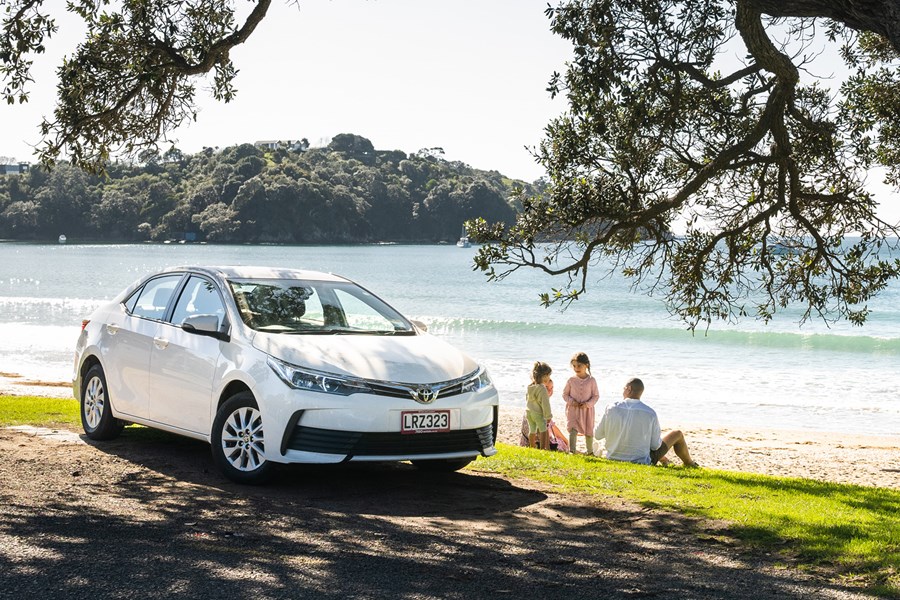 Ferry and Car Hire
Fullers360's Ferry and Car Hire provides you with the flexibility to explore Waiheke Island end to end.
Day tours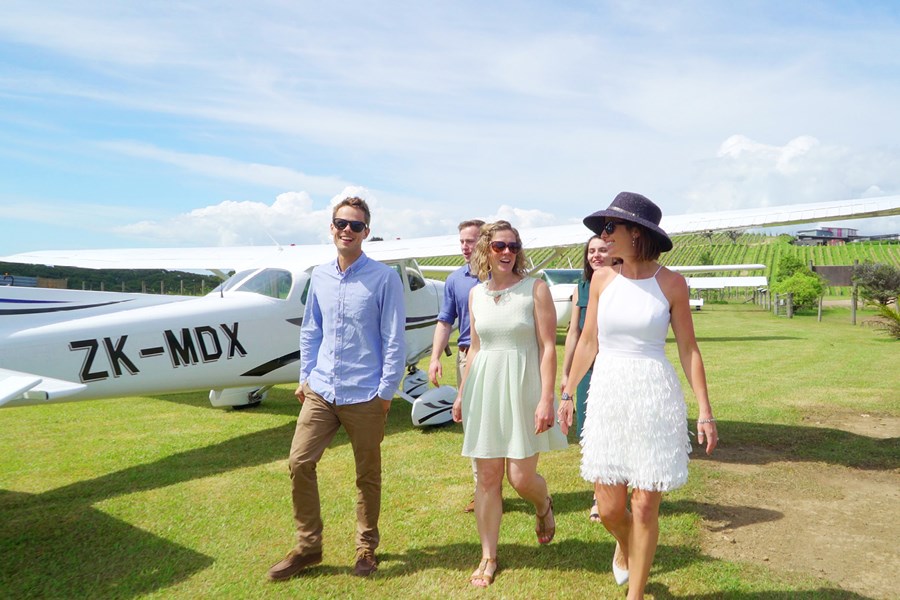 Waiheke Sea, Land and Sky
Experience the gorgeous Waiheke Island by ferry, bus and a scenic plane as part of Fullers360's premier experience package.
Nature and wildlife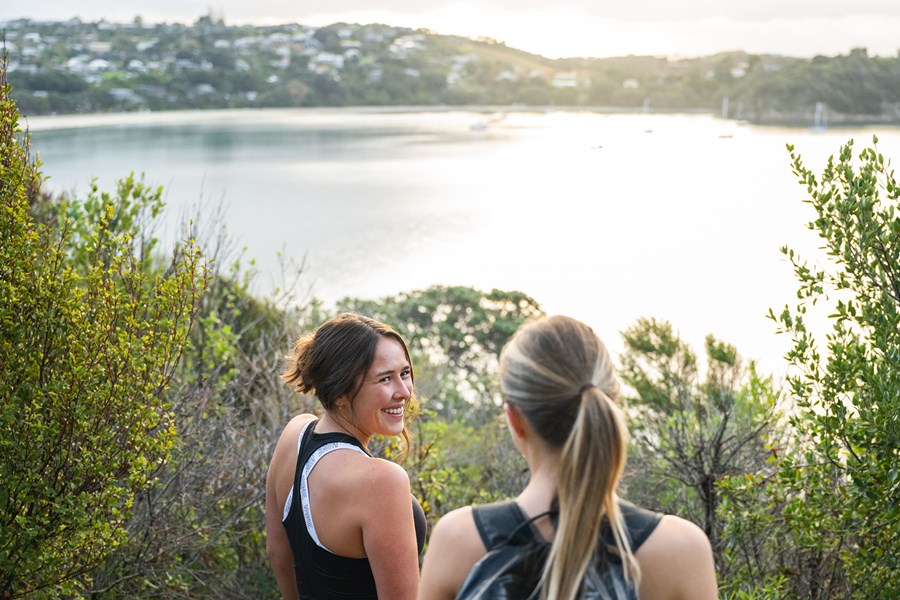 Southern walk
Explore Oneroa Village and southern destinations by foot on the Waiheke Island southern walk.
Day tours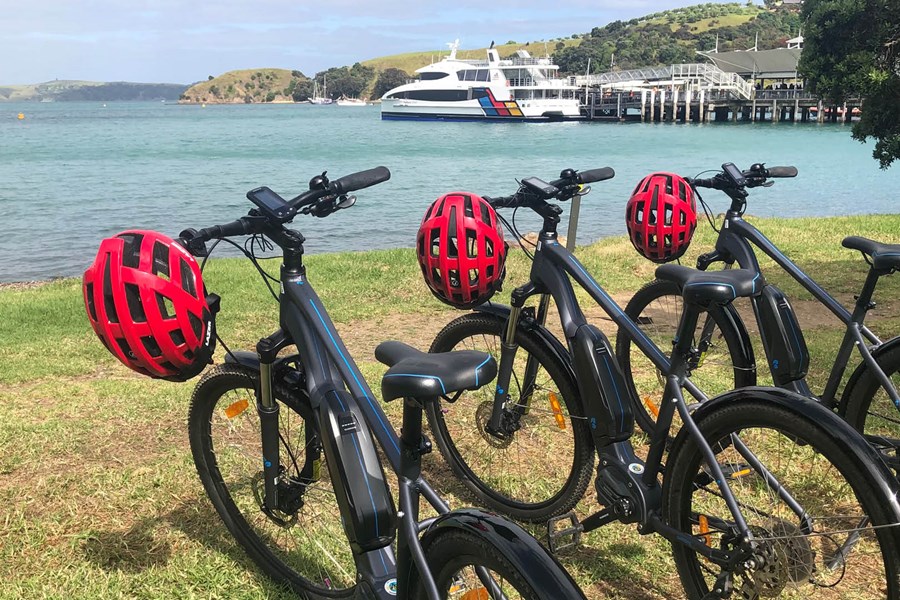 Ferry and e-Bike Hire
With expansive vistas at every turn, Waiheke Island is an e-bikers dream. Hit the pedals and cycle between the many vineyards on the island, stop at cafés and boutique shops, enjoy a pit stop at the beach or get adventurous and cycle one of the islands rugged coastal tracks.
Nature and wildlife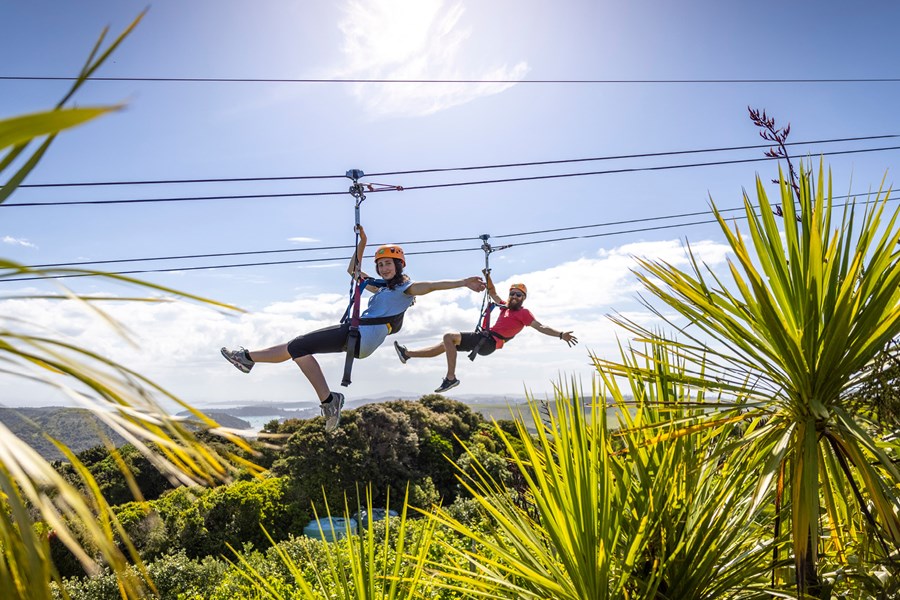 EcoZip Adventure Tour
Fly on three separate ziplines high above a vineyard and lush forest canopies, taking in breath-taking views over the Hauraki Gulf and back to the city.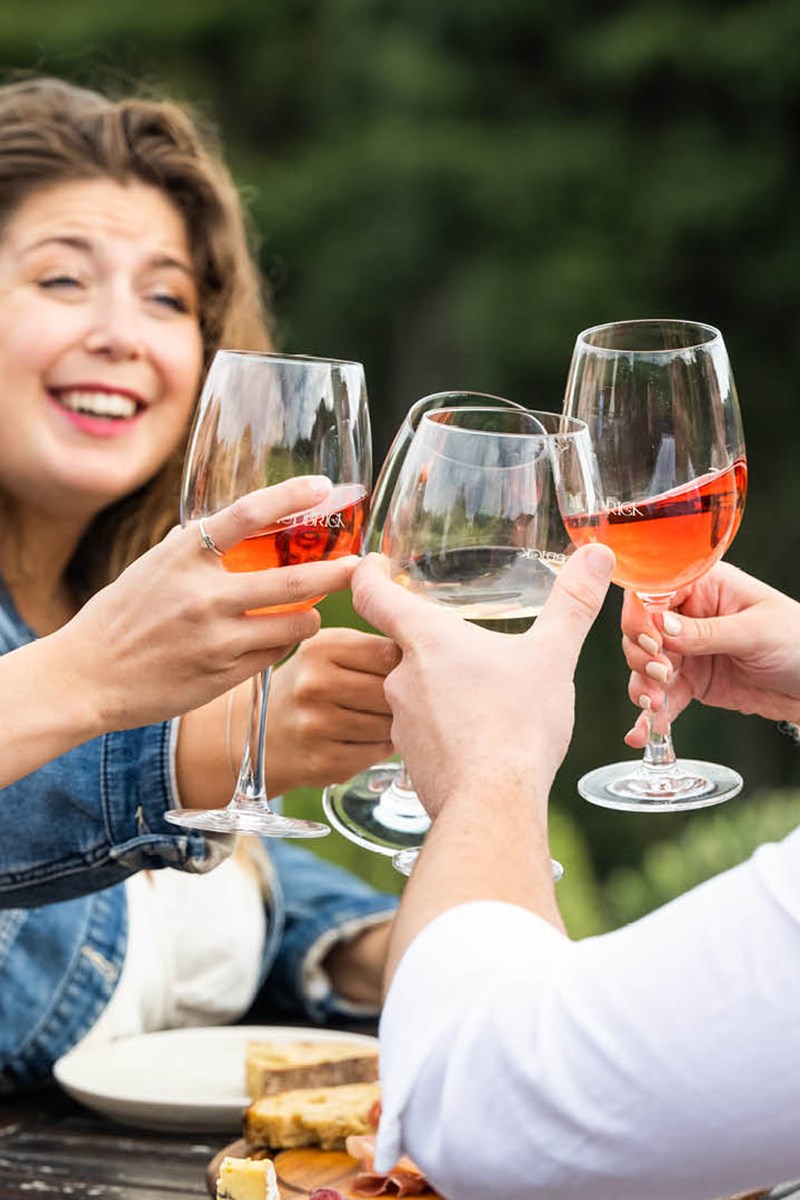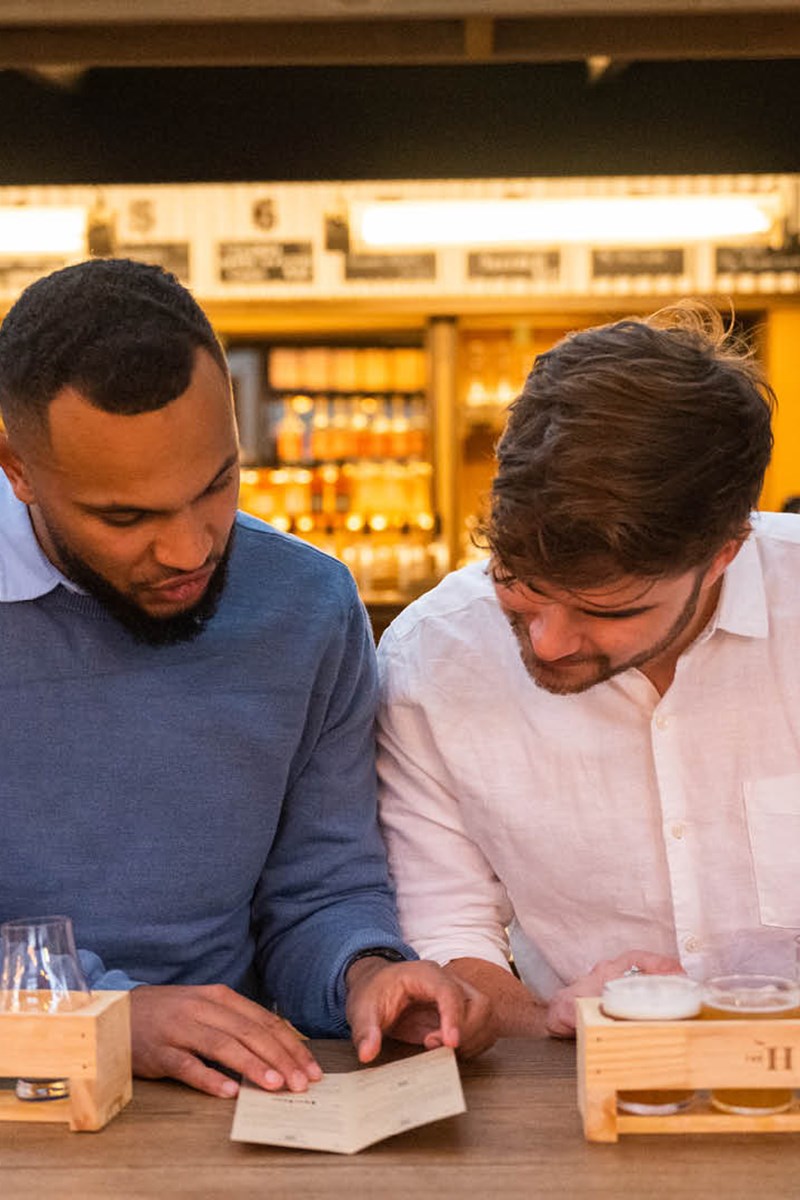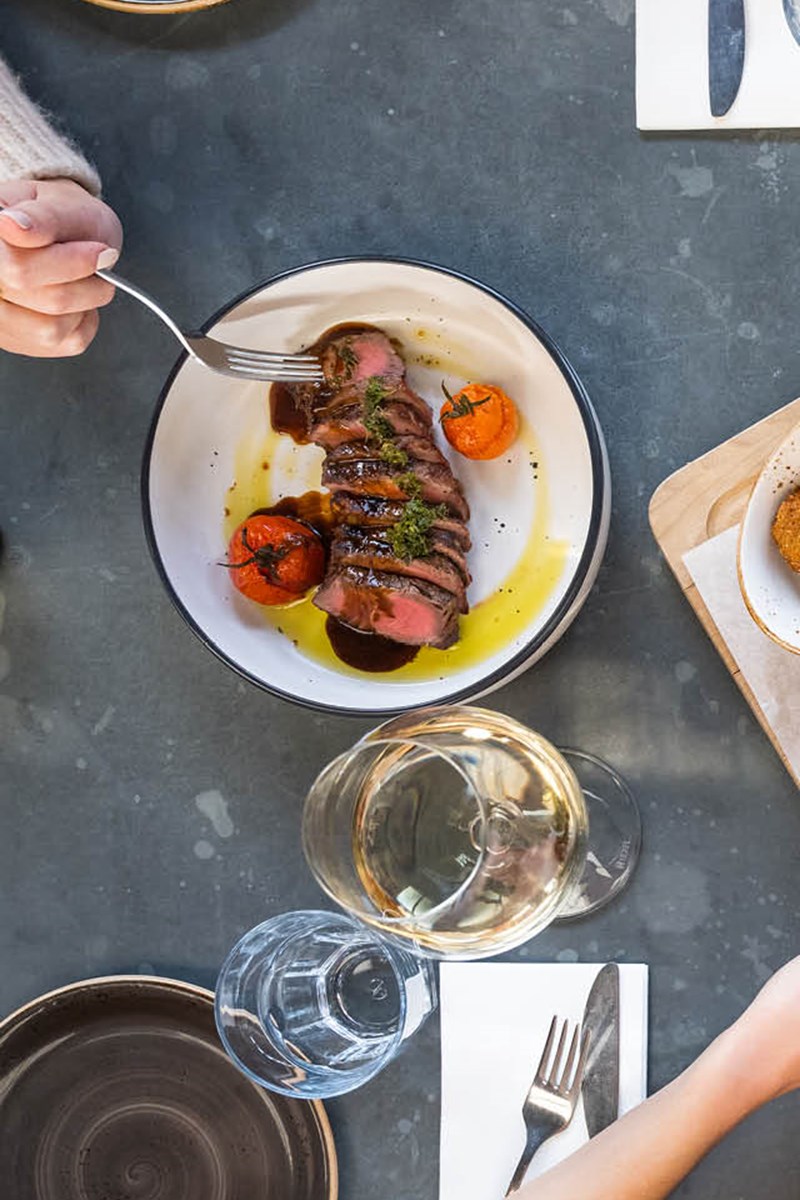 Waiheke Island boasts 92km2 of pristine beaches, stunning coastal headlands, wineries, olive groves and seaside villages and is just a 40-minute ferry from downtown Auckland. One of our most popular destinations, Waiheke Island has been rated as one of the top island escapes in the world.
Located in the Hauraki Gulf, Waiheke Island is just a 40-minute ferry ride from downtown Auckland. You'll cruise past Auckland's stunning coastlines and beautiful islands as you journey towards Waiheke Island. You can also catch a Fullers360 ferry from Devonport Ferry Terminal. 
Home to more than 30 boutique vineyards, Waiheke has become known as New Zealand's island of wine. Winegrowers on the island have successfully matched the maritime climate and ancient soil structures to produce some of New Zealand's best wines. Visit cellar doors for tastings or enjoy wine and food pairings at vineyard cafes and restaurants.
You'll find a range of options from food pairings to platters and casual lunch options, to gourmet meals at award-winning restaurants. Oneroa Village has beautiful cafes and takeaway options. For a relaxing lunch, take in sea views from The Oyster Inn's restaurant verandah, or venture to Onetangi for casual beachside dining at Charlie Farley's. Visit Rangihoua Estate to sample internationally-awarded Extra Virgin Olive Oil or stop by Te Matuku Oysters to purchase locally farmed seafood.
Waiheke is best known for its pristine beaches and its warm microclimate means the water is perfect for swimming. Oneroa Bay and Little Oneroa sit side-by-side and are walking distance to the main village. Spend the day at Little Oneroa and enjoy the playground and sprawling grassy area. Onetangi Beach is the place to be with beautiful white sand and must-visit bars and restaurants along the water's edge.
Waiheke offers plenty of native bush tracks and scenic coastal walks with sensational views of surrounding islands and the Coromandel. Starting from Matiatia Ferry Terminal, the Northern Walk features the most diverse track without venturing too far from the ferry. Follow the headland track to Cable Bay, Owhanake Bay, and Oneroa Village before completing the loop back to Matiatia.
Oneroa, Ostend and Surfdale are great shopping destinations. Unique stores are bursting with local art, gifts, jewellery, clothing and more. The Ostend Market runs every Saturday from 7.30am to 1pm.
Hire a private vehicle and explore at your own pace, check out our Waiheke Island car hire.
Make use of the Hop-On Hop-Off Explorer Bus, a flexible and convenient way to see Waiheke your way. The bus meets each ferry on arrival every Friday, Saturday and Sunday and stops at 17 stops around the island including popular vineyards, beaches and restaurants.
Public transport is available on the island and most services connect with ferry arrival and departure times.
Hit the pedals and explore Waiheke Island on a mountain bike or e-bike. Cycle to cafés, past vineyards, or on rugged coastal tracks. Check out Waiheke bike and e-bike hire.
Explore other great
Hauraki Gulf destinations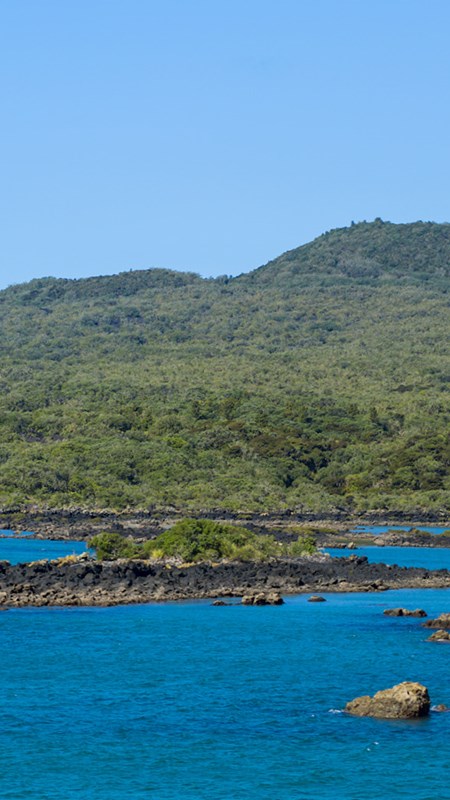 Destination
Rangitoto Island
---
Sitting majestically off the coast, Rangitoto's distinctive symmetrical cone rises 260m over the Hauraki Gulf. Climb to the summit for epic views.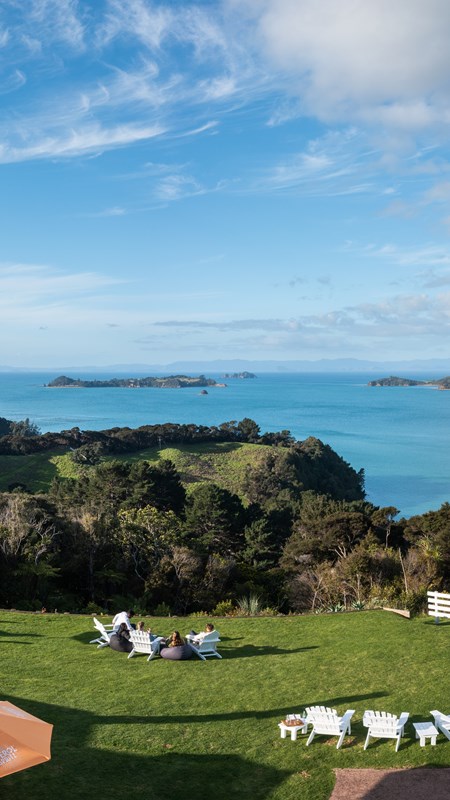 Destination
Orapiu
---
A world away from the western end of the island, visit the east of Waiheke Island for its untouched beauty, picturesque views and mouth-watering vineyards.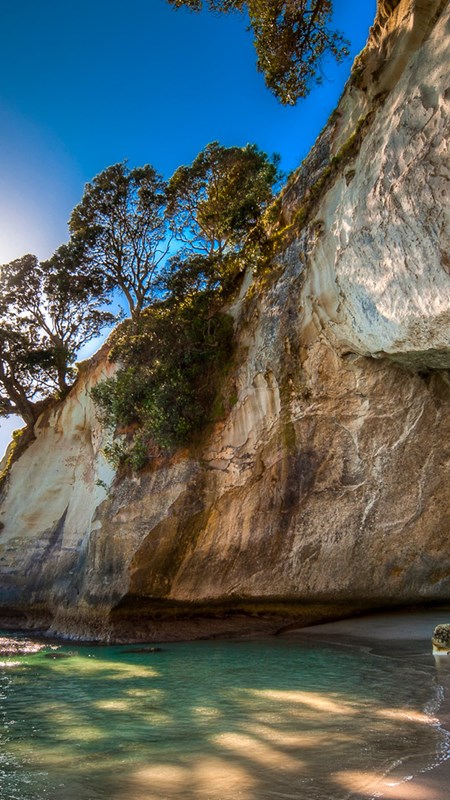 Destination
Coromandel Peninsula
---
Enjoy a laid-back vibe coupled with unspoiled natural surroundings in the Coromandel.
More information
Travel with us