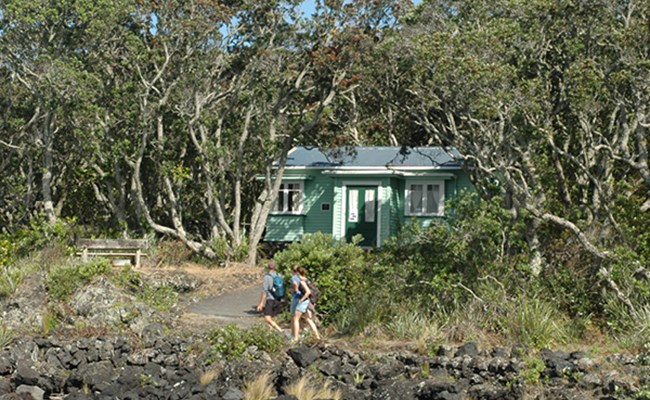 Bach life: a glimpse into the Kiwi can-do culture of the past
Rangitoto Island was once home to three significant bach communities, built in the Depression era using scarce resources. In 1937, there were 140 baches on the island, but in order to stop further building and strict resale rules resulted in many of them being demolished. Visit the fully restored Bach 38 Museum, and stroll around the surrounding community for a glimpse into the past.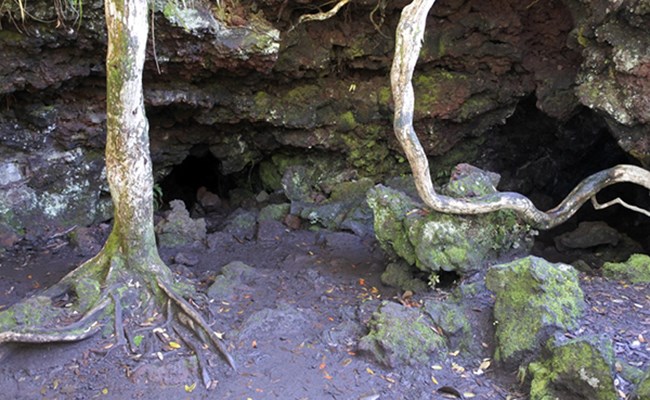 Explore the Rangitoto lava caves
Just 200m from the top of Rangitoto are the lava caves! Bring a torch to navigate the twisting tunnel hollowed out from flowing lava. From the Summit Track, follow sign posts for 15 minutes. The walk from the Rangitoto Wharf to the lava caves to the summit will take approximately 1.75 hours one way.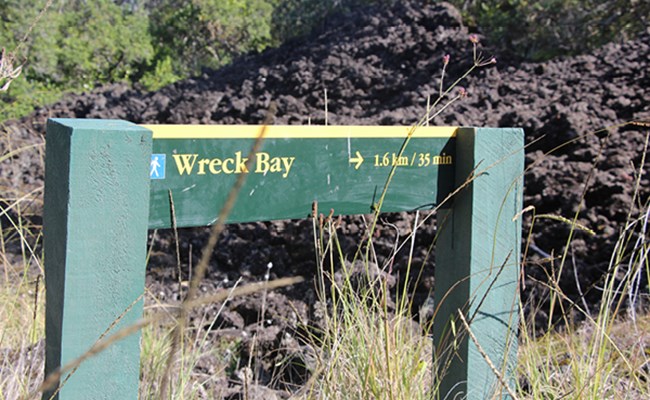 Walk to Rangitoto shipwrecks
Visit the graveyard for unwanted vessels at Rangitoto's Wreck Bay. At least 13 ships were abandoned here between 1887 and 1947 when the easiest way to dispose of obsolete vessels was to drive them ashore to deteriorate. Known as the Rangitoto hulks, some large pieces of wreckage remain today as an important heritage site. To see for yourself at low tide, follow Islington Bay Road over lava fields to the Boulder Bay Track – about a one hour walk one way.