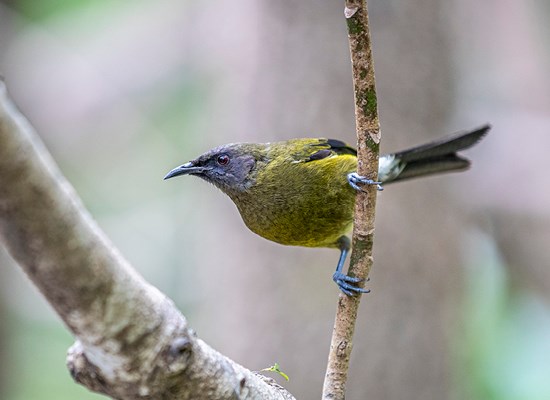 Hauraki Gulf islands

Meet native birdlife
Learn more about the birds you're likely to see across the Hauraki Gulf's islands.
Birdlife can be found on Rotoroa and Rangitoto Island.
More than 23 seabird species breed in the Hauraki Gulf's area.
Endangered species have been reintroduced away from predators and pests.
Tell me more