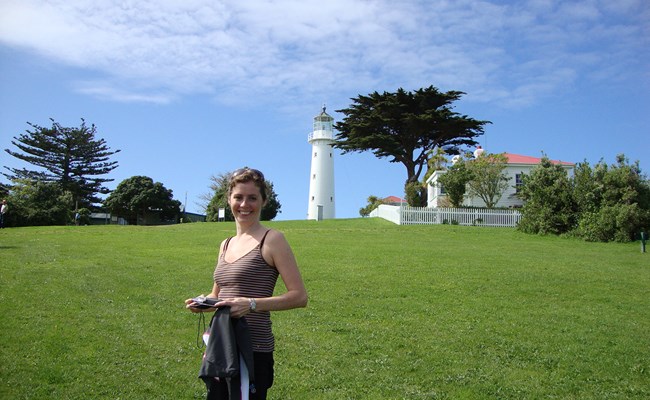 A 150-year-old lighthouse
The oldest operating lighthouse in New Zealand, the Tiritiri Matangi lighthouse was first lit on New Year's Day in 1865. The lighthouse reserve site itself is even older – set aside within months of signing the 1840 Treaty of Waitangi. The lighthouse makes for an incredible photo opportunity.
The best way to spot the elusive Kokako
If you've never been to Tiritiri Matangi, identifying all the different birds you see and hear can feel a bit daunting. We highly recommend booking a guided walk by the Supporters of Tiritiri Matangi. The dedicated volunteers know where each species hang out and can help you locate the most elusive Kokako and point out the difference between a bellbird, rifleman or stitchbird.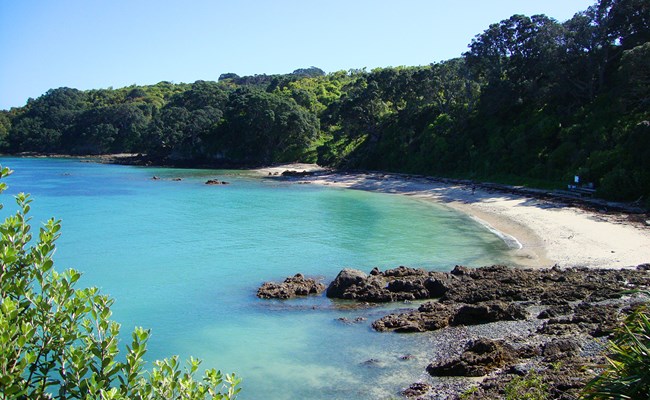 Hobbs Beach
Hobbs Beach is the best swimming spot on the island. Take a picnic and stay awhile, admiring the views back to the Whangaparaoa Peninsula. Hobbs Beach is named after the family who farmed Tiritiri Matangi Island for many years.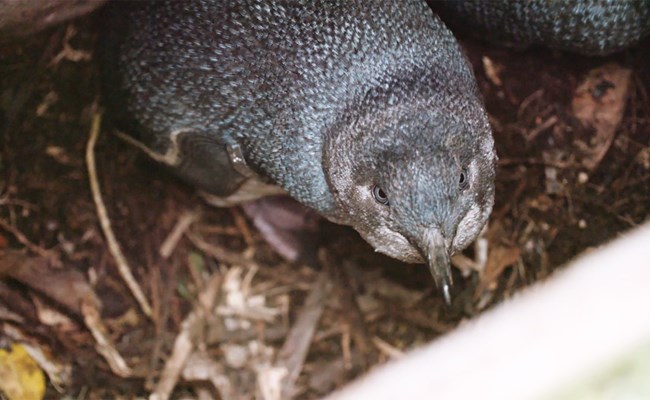 Little Blue Penguins
On your walk to Hobbs Beach along the Wattle Track, keep an eye out for the kororā (little blue penguins) nesting boxes on the left side of the trail. Admire their steely blue feathers up close – but be careful not to scare them by staring too long.