Tour Price
Hop-On Hop-Off Explorer Bus - Adult ($89.00)
Hop-On Hop-Off Explorer Bus - Child ($45.00)
Hop-On Hop-Off Explorer Bus - Infant ($0.00)
Hop-On Hop-Off Explorer Bus - Family ($195.00)
Hop-On Hop-Off Explorer Bus two day tour - Adult ($122.00)
Hop-On Hop-Off Explorer Bus two day tour - Child ($66.00)
Hop-On Hop-Off Explorer Bus two day tour - Infant ($0.00)
Hop-On Hop-Off Explorer Bus two day tour - Family ($295.00)
Hop-On Hop-Off Explorer Bus - Adult ($60.00)
Hop-On Hop-Off Explorer Bus - Child ($25.00)
Hop-On Hop-Off Explorer Bus - Infant ($0.00)
Hop-On Hop-Off Explorer Bus - Family ($135.00)
Hop-On Hop-Off Explorer Bus two day tour - Adult ($90.00)
Hop-On Hop-Off Explorer Bus two day tour - Child ($41.00)
Hop-On Hop-Off Explorer Bus two day tour - Infant ($0.00)
Hop-On Hop-Off Explorer Bus two day tour - Family ($222.00)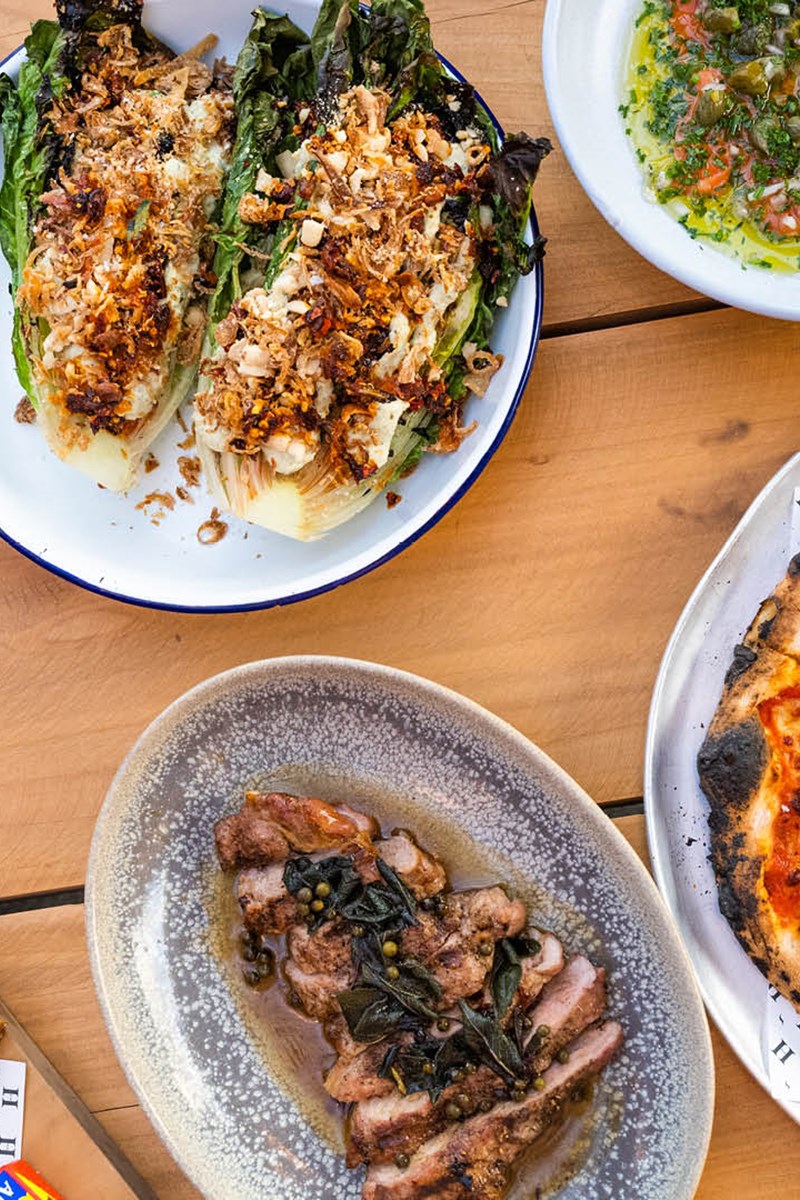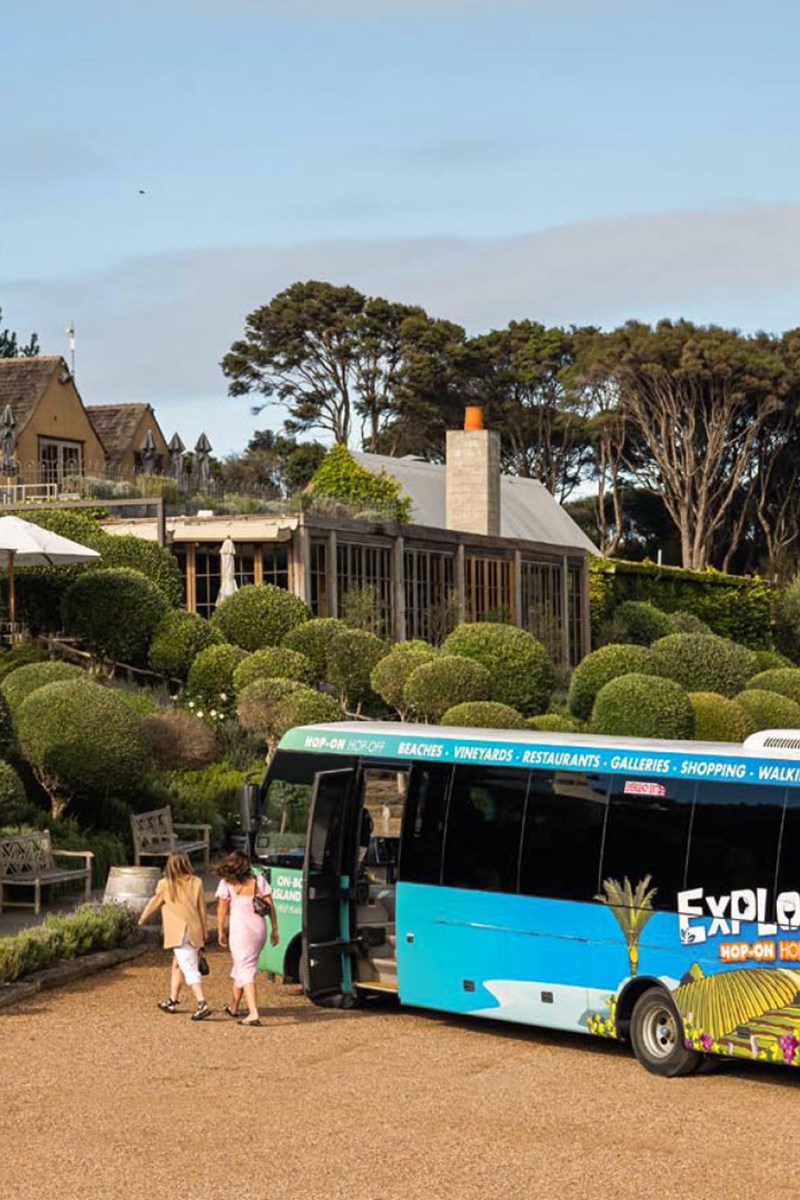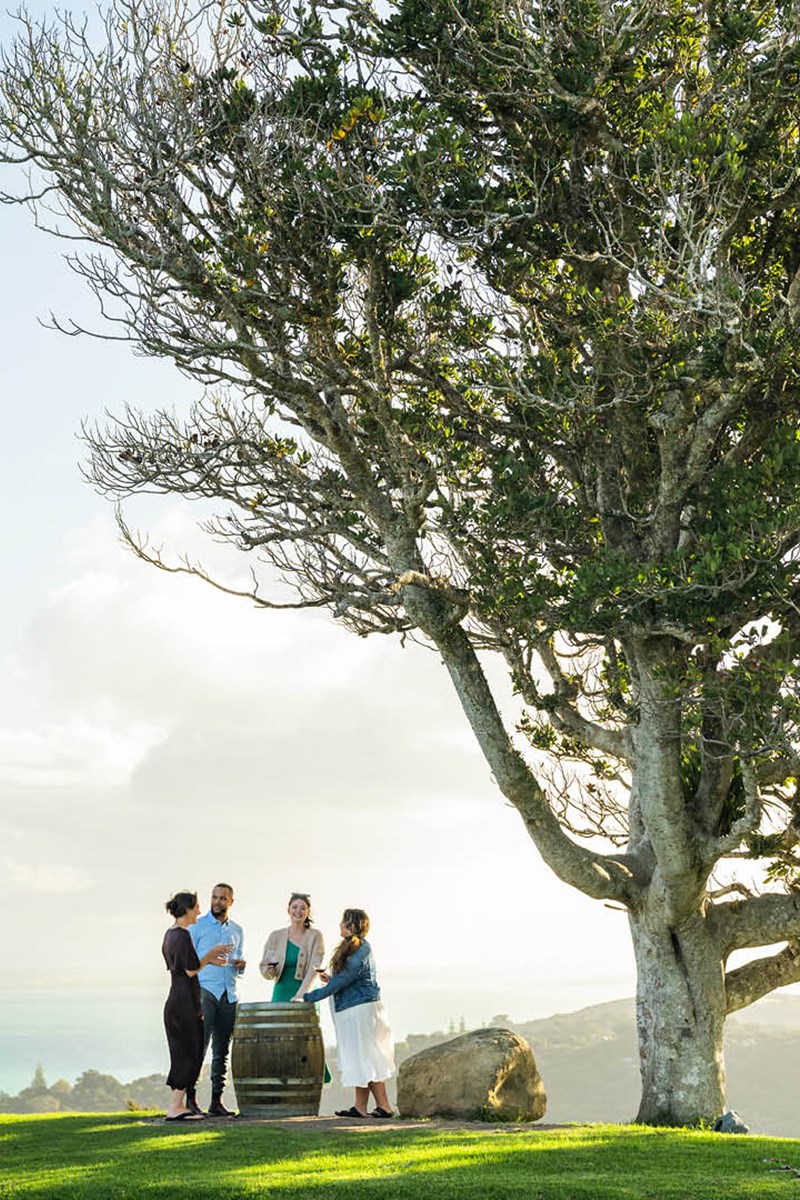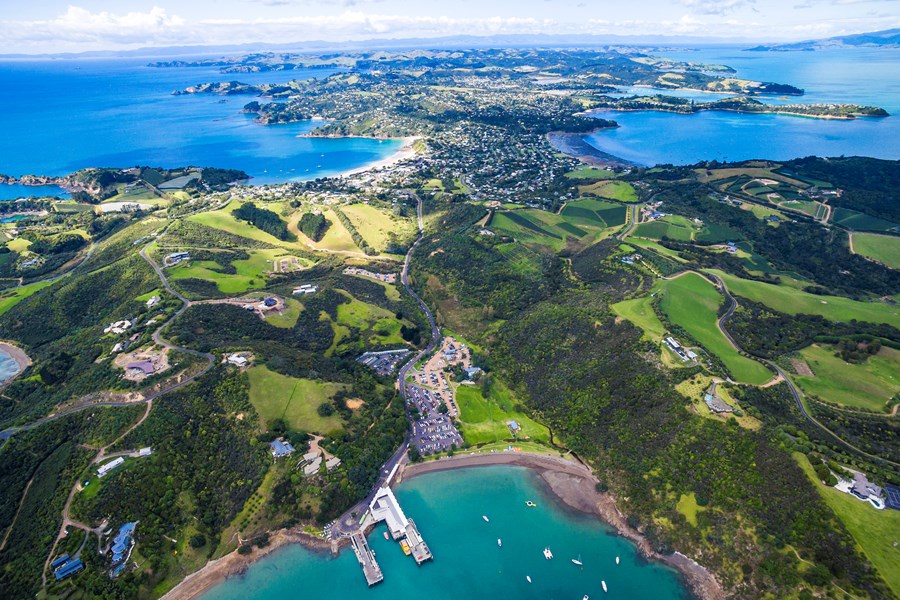 Use the MyTours app
For more information about the tour and the destinations, download the MyTours app.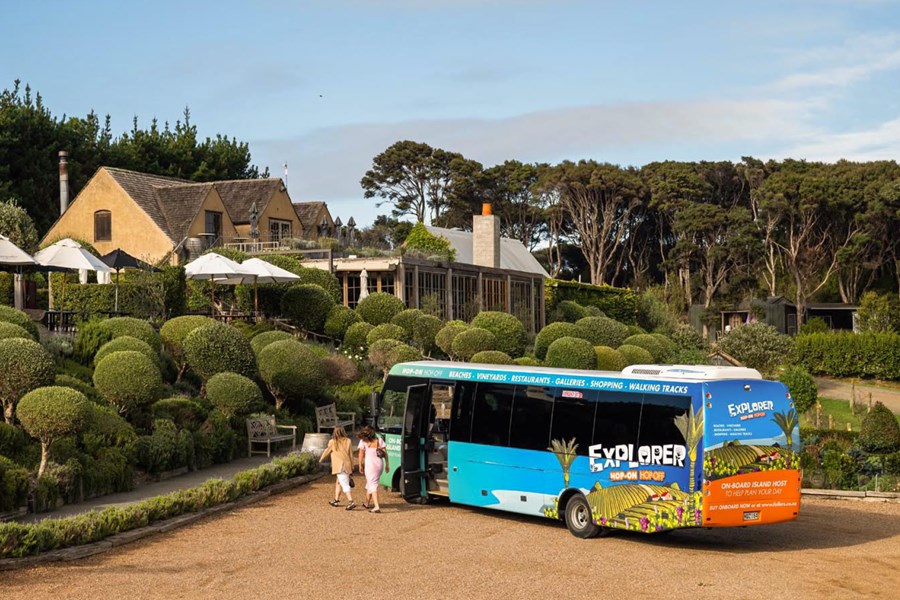 View the brochure
Planning your itinerary on the island? Learn more about the 16 stops on this tour. 
Terms and conditions
The Hop-On Hop-Off Explorer Busses depart Matiatia Ferry Terminal every 30 or 60 minutes, depending on day and time of year. 
Should there be any changes to the timetable, customers will be notified by their tour bus driver on their day of travel.
All experiences and tours are subject to Fullers360 terms and conditions and code of conduct.