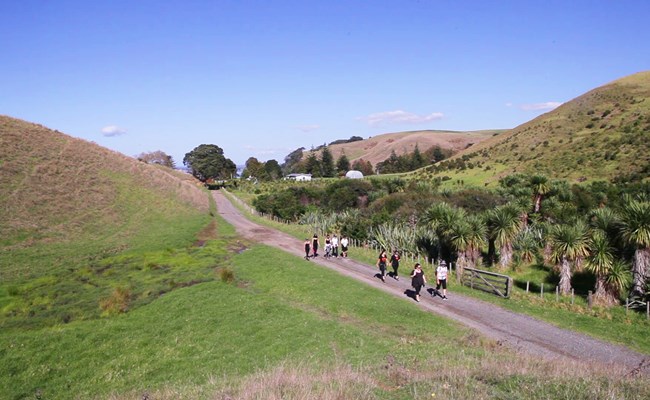 Billy Goat lookout point
Located at the northern point of Motutapu Island is the stunning Billy Goat Lookout. From Home Bay, follow trail signs to Northern Junction (40 minutes) and then continue along the Pohutukawa Track, climbing along the ridge to Billy Goat Point (1 hour 10 minutes). Enjoy the spectacular views over the Gulf!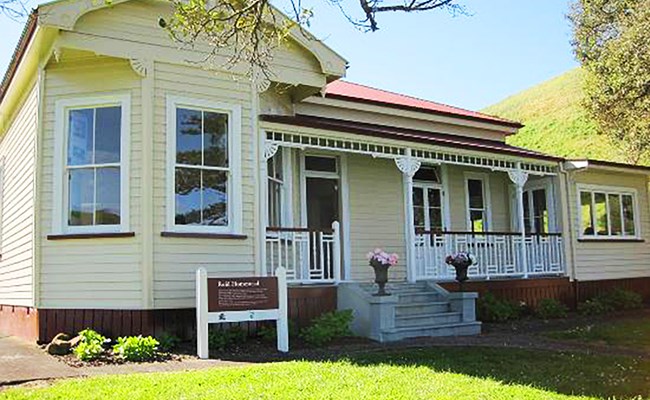 Visit the historic Reid Homestead
At Home Bay, see the Reid family's villa built in 1901 – a restored homestead that serves as a reminder of what the island's early farm settlements were like. The Reid brothers were from a Scottish farming family, and bought the island in 1869. Their homestead now serves as the island visitor centre and headquarters for the restoration trust.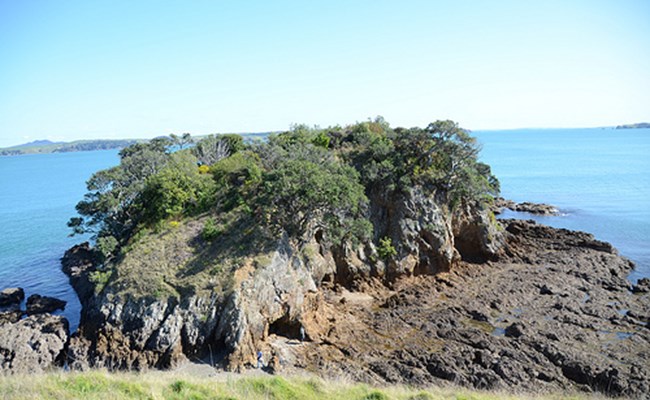 Picnic and swim at Waikalabubu Bay
This stunning northern beach is worth the walk! Pack your togs and a picnic and begin your trek from Home Bay. Follow the Rotary Centennial Walkway to the Northern Junction. From there, it's another 50 minutes along the Wetland Track, passing WWII telegraph posts and crossing through farmland. Finally, your reward - spend a relaxing afternoon at the beautiful bay!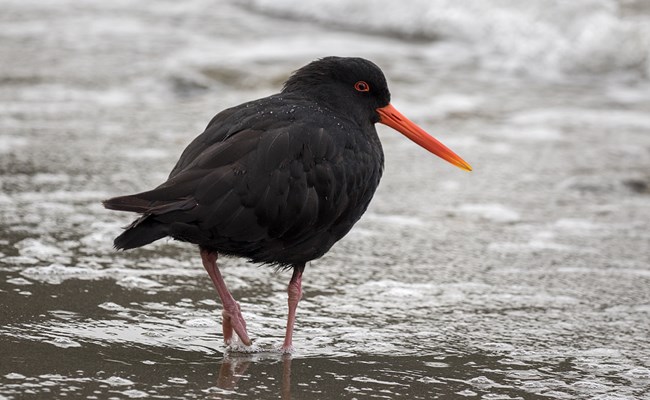 See (and hear!) Motutapu's native birdlife
A protected conservation area, Motutapu Island is home to a range of native bird species. On the coastlines, see wading shorebirds, including the threatened New Zealand dotterel, the variable oystercatcher and various gulls and terns. On the walking tracks, you're likely to see tui, fantails, kereru and more.