We are on the hunt for savvy Skippers to join our vibrant team at Fullers360. You'll be a vital team member on board our vessels, responsible for the crew and passengers as well as championing outstanding service delivery. If you're ready to take on a leadership role on the water, provide exceptional customer service to the 6million+ passengers we transport across the Hauraki Gulf each year, and work in a diverse and talented team, we'd love to hear from you!
Role purpose
To deliver high-quality service and ensure a positive experience for customers and visitors. As a Skipper, you will be in command of the vessel while in operation as well as being responsible for the crew, passengers, and service delivery on board. This role is also tasked with making each journey safe for our customers. This includes ensuring our vessels are maintained, and all crew onboard are trained and operating at a high standard. As an essential member of the Fullers360 team, you will reap the benefits of a great company culture, competitive pay, and training opportunities to take your career to new heights. 
Essential requirements
To apply for this role, you will need to have the right to work in New Zealand, have acceptable previous experience and qualifications including a minimum SRL with endorsements for <24m, PAX and High-Speed Endorsement or equivalent.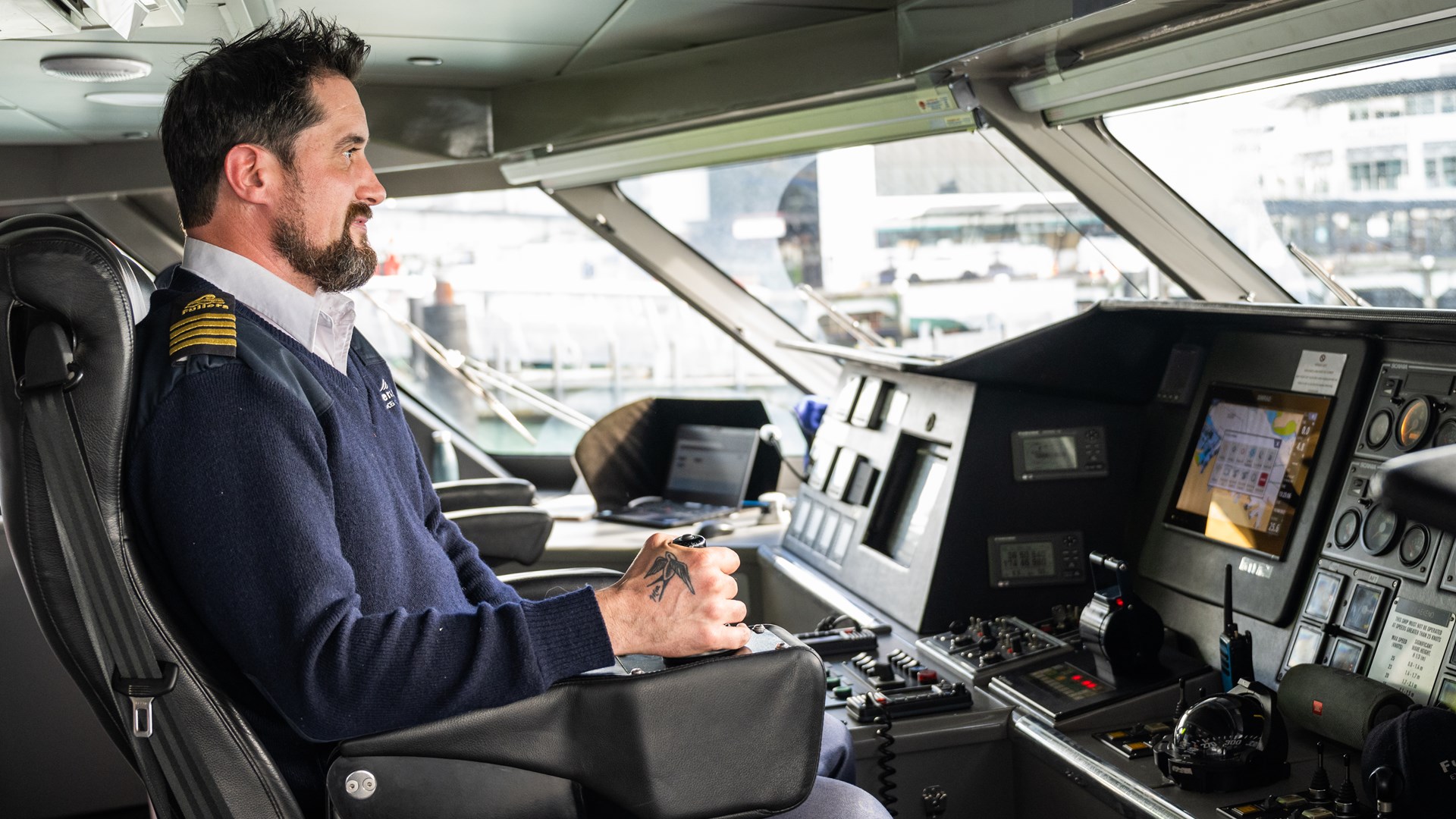 About Fullers360
Fullers360 has been in operation for over 40 years employing 350+ with two main parts to our business, a fleet of high-speed passenger ferries and a fleet of modern buses. Through a reliable network and the passion of our people, Fullers360 ferries nearly 6 million customers every year, getting commuters to work and visitors to play. 
Waiheke Bus Company ushered in the electric era for Waiheke Island, making it the first Auckland suburb with an electric bus fleet. Fullers360 ferries are soon to follow with the first hybrid electric fast ferry currently being built, seeing Fullers360 become the first operator to commercialise a vessel of this kind globally. This is the just beginning of a long-term commitment to accelerate the adoption of zero-emission vessels right across the business.  
As an essential services provider, we operate 365 days of the year. We're friendly and welcoming, and the pride of being a part of our Fullers360 team radiates through our people and shows in their enthusiasm for everything they do!