Intro for Resellers - not protected for now so we all can see it. These are currently connected to the normal PLU's. Once on the staging site they can be connected to reseller PLU's for testing.
Below are your reseller options.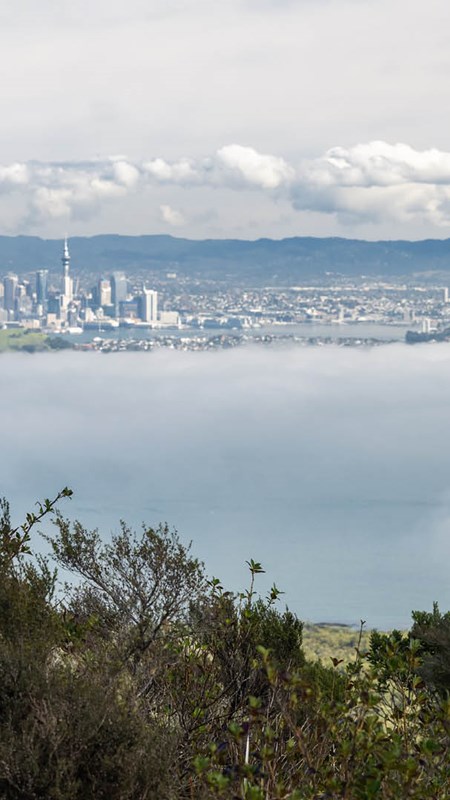 Destination
Rangitoto Island
---
Sitting majestically off the coast, Rangitoto's distinctive symmetrical cone rises 260m over the Hauraki Gulf. Climb to the summit for epic views.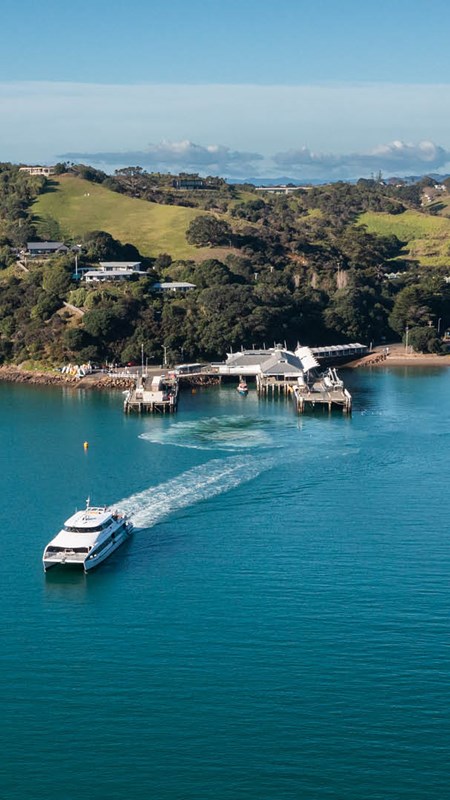 Destination
Waiheke Island
---
For an indulgent culinary experience, Waiheke Island delivers. Taste the fresh local cuisine and sip your way through vineyards. If you're feeling adventurous, explore the coastal walk or cycle trails, or for a breath-taking view of the clifftops, why not try ziplining.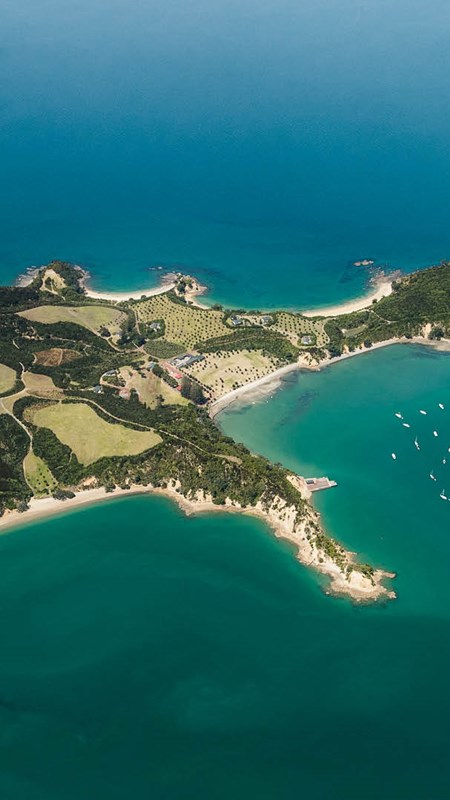 Destination
Rotoroa Island
---
Rotoroa Island is a unique arts, heritage and conservation island. Come and see the endangered species in the wild - and learn about the mission to save them.